exeter Postcodes
Spending a fortune on conveyancing costs?
Compare instant, low-cost online quotes from trusted conveyancing solicitors.
Backed by experts, our no-obligation service searches through the best conveyancing quotes on the market to save you time and money.
Instant quotes
No obligation
Backed by experts
Stress free
Fully compliant
GET QUOTES NOW
Contains Ordnance Survey and Royal Mail data © Crown copyright and database right.
Exeter Outward Postcode (EX)
Click on an outward postal code below for more information about the area.
Each 'outward' postcode give you a comprehensive list of all postcodes within the outward code area (EX) and estimated address.
Click on an 'outward' code for more information. For example, the outward postcode page 'EC2M' will give you an alphabetical list covering all postcodes located in the region, from 'EC2M 1BB' through to 'EC2M 7YA'.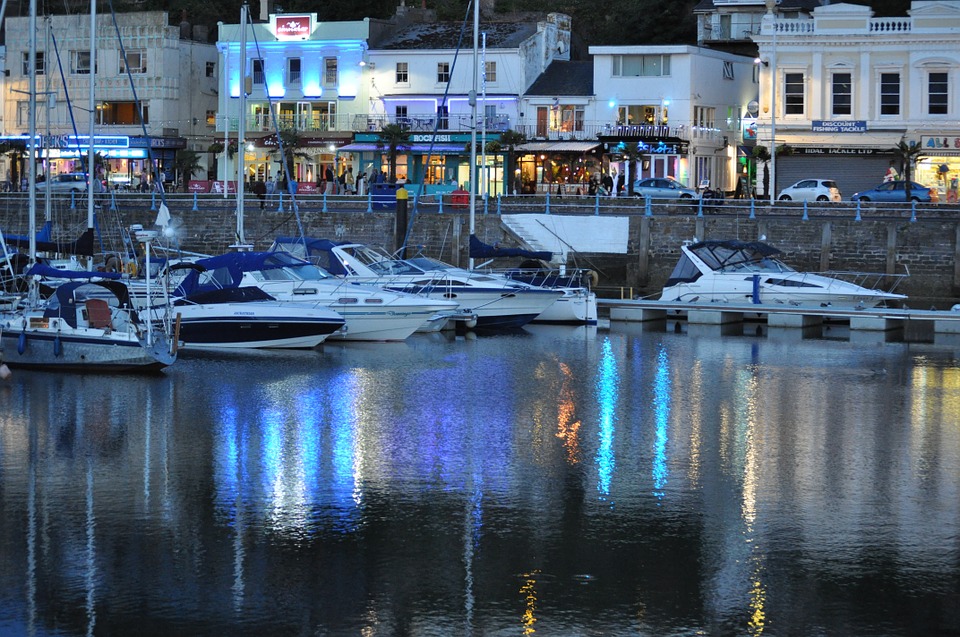 Along with its neighbor Cornwall, Devon seems to be the one region of the UK seemingly designed to appeal to tourists and holidaymakers. Quite apart from the (ever so slightly) Mediterranean climate, Devon has some of Europe's best coastline (for sheer variety) and a magnificent landscape of rolling farmland and fields, steep craggy hills, wild and awe-inspiring moorland as well as the obligatory white sandy beaches and waves made for surfing.
In addition it offers history buffs a wealth of sites from country houses and gardens to dramatic castles and from stately homes to ancient monuments.
Because the county has been inhabited since Paleolithic times there are numerous excavated sites worth visiting. In addition there are stone circles dating back to Celtic times (when the area was known as Dumnonia) and the city of Exeter features a seemingly never-ending supply of reminders of its importance during the Roman occupation.
Towns such as Tavistock and Totnes are also packed with historical sites and there are buildings that have been there since before the Norman Conquest. Also worth a visit are Buckland Abbey (home of Sir Francis Drake) and Buckfast Abbey where monks have been producing both stained glass and tonic wine for hundreds of years.
Of course most people head to Devon for the scenery, to visit the never ending supply of breathtaking views and vistas; from Devon's section of England's only natural UNESCO World Heritage Site, the Jurassic Coast, to miles upon miles of rolling hills, upland forests and rugged stone as well as endless beautiful and rustic farmland.
Most exhilarating of all is Dartmoor National Park, covering 370 square miles and offering some of the most spectacular terrain in the UK if not Europe. From wild moorland to wild ponies, this is a special and unspoiled place and somewhere everyone should visit at least once in their lives.
The Exeter postcode region (EX) contains 33 unique 'outward' codes. Exeter is the main postal town/district for this region, with all postcodes starting with the following outward codes.
This page contains a list of postcodes for Exeter area. Select a postcode to see the map location, demographics, house prices, local information, tourist guides and statistics:
---
Local demographics, guides and information
There's plenty of local information, guides and useful data to browse and explore, whether you're a Exeter resident or a visitor to the area.
Scroll down to discover all you need to know about the Exeter postcode area.
The EX postcode includes the following local authorities:
Cornwall,Isles of Scilly
East Devon
Exeter
Mid Devon
North Devon
South Somerset
Taunton Deane
Teignbridge
Torridge
West Devon
West Dorset
West Somerset
From the Postcode Area blog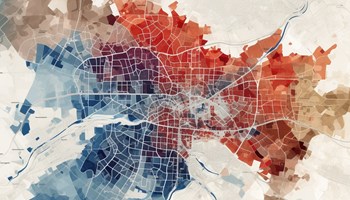 Deciphering Crime Rates - a Deep Dive Into UK Postcode Analysis
Ever wondered about the crime rate in your UK postcode? You're not alone. We've dug deep into the data, uncovering trends and patterns that'll make your head spin.
About Us
Postcode Area helps people in all areas of the UK to locate and find postcode data and information for cities and towns in England, Scotland, Northern Ireland and Wales.
Share and Share Alike
Find this information useful? Don't keep it a secret - spread the word.
© Postcode Area / CliqTo Ltd and Chris Haycock. Registered company number 7575287.
1 Brassey Road, Old Potts Way, Shrewsbury, SY3 7FA.