THE IMPOSSIBLE CHALLENGE OF AFFORDABILITY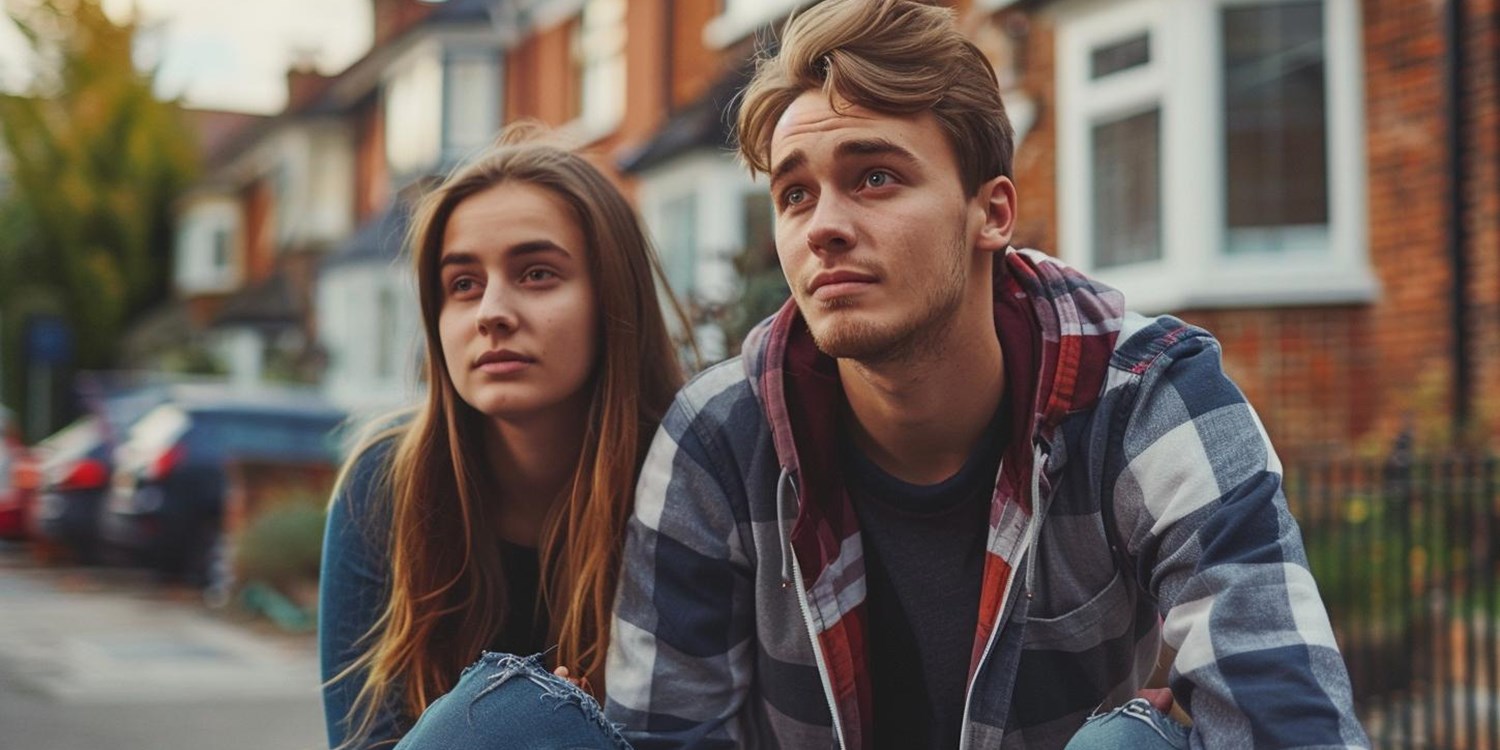 by
Chris Haycock
| Monday, October 8, 2018 |
Comments
Spending a fortune on conveyancing costs?
Compare instant, low-cost online quotes from trusted conveyancing solicitors.
Backed by experts, our no-obligation service searches through the best conveyancing quotes on the market to save you time and money.
Instant quotes
No obligation
Backed by experts
Stress free
Fully compliant
GET QUOTES NOW
It's insane! As many as 40 percent of youngsters can't even afford to buy the cheapest home on the market.
Yep, you heard it right. FOURTY PERCENT of 25-34 year-olds can't buy a house because they're all outside of their budget. It's a travesty, and I feel it's going to get worse.
This news, announced by the BBC and released by the Institute of Fiscal Studies, tells us that houses are now out of the reach of a huge swathe of the next generation of home buyers.
House prices in England have jumped by an astonishing 173% over the last 20 years. That's great for us homeowners in our 40s, 50s, and older. We're sitting on little goldmines. But it's the youngsters who are paying a heavy price for the ridiculous cost of the average house.
And that's not really helped by the fact that the average pay for this group of people has risen by just 19%.
What does this mean? Well, it means that there is going to be a massive percentage of people who are stuck renting their homes for decades to come. Sure, some of the equity may get passed down through the generations, but many are going to miss out - big time.
So, it's now official, even though we all pretty much knew it all along - the young are struggling more than ever to get onto the housing ladder.
Back in 1998 (just 20 years ago), more than half - 55% - of young people owned a property. Today, that figure has plummeted to just 35%.
It doesn't seem such a long time ago when prospective home owners could save for a year or two to put together the deposit needed to buy a house.
But today, it can take as much as ten years of saving hard to put together the £10,000+ needed to put down a miniscule deposit. Any less and the bank will shut the door firmly in your face.
Sadly, there's no sign of things going back to the way they were, unless employers could afford to double - or triple - the average salary overnight. That's not going to happen as it would force businesses to close. And house prices aren't going to drop either.
So what's the solution? There are few answers, unfortunately.
There is a think tank called 'Onward', who have come up with a solution, although I very much double whether it's got legs.
They have suggested that "government should give UK private renters a chance to buy their home by rewarding landlords who sell to long-term tenants."
Hmm. Not sure about that one. I can't see any landlords selling their properties whilst it makes more commercial sense to keep riding the gravy train of spiraling house prices, unless they've got a pretty good reason to do so, such as illness, death etc.
Which leaves the country in a bit of a pickle. There aren't many good solutions to the growing problem of housing affordability. For the time being, it appears we're stuck with the status quo - house prices continue to rise quicker than the average salary.
Unless of course, we have another housing crash. Some will say that it's long overdue, but the repercussions would be devastating.
As the BBC have said, it appears that this one is an 'impossible challenge'.
Chris Haycock is the founder and CEO of Postcode Area.
He started his digital publishing business in 2004 with the launch of BritEvents, and since his journey began has built a significant portfolio of 30+ websites.
These websites include ZoomLocal, Visitr, Traffic Update, Who Shall I Vote For?, Postcode Area and more. ONE in SIX of the UK population has used his websites in 2017.
From the Postcode Area blog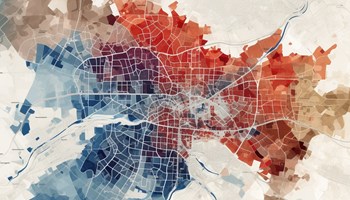 Deciphering Crime Rates - a Deep Dive Into UK Postcode Analysis
Ever wondered about the crime rate in your UK postcode? You're not alone. We've dug deep into the data, uncovering trends and patterns that'll make your head spin.
About Us
Postcode Area helps people in all areas of the UK to locate and find postcode data and information for cities and towns in England, Scotland, Northern Ireland and Wales.
Share and Share Alike
Find this information useful? Don't keep it a secret - spread the word.
© Postcode Area / CliqTo Ltd and Chris Haycock. Registered company number 7575287.
1 Brassey Road, Old Potts Way, Shrewsbury, SY3 7FA.