THE REDESIGN IS UNDERWAY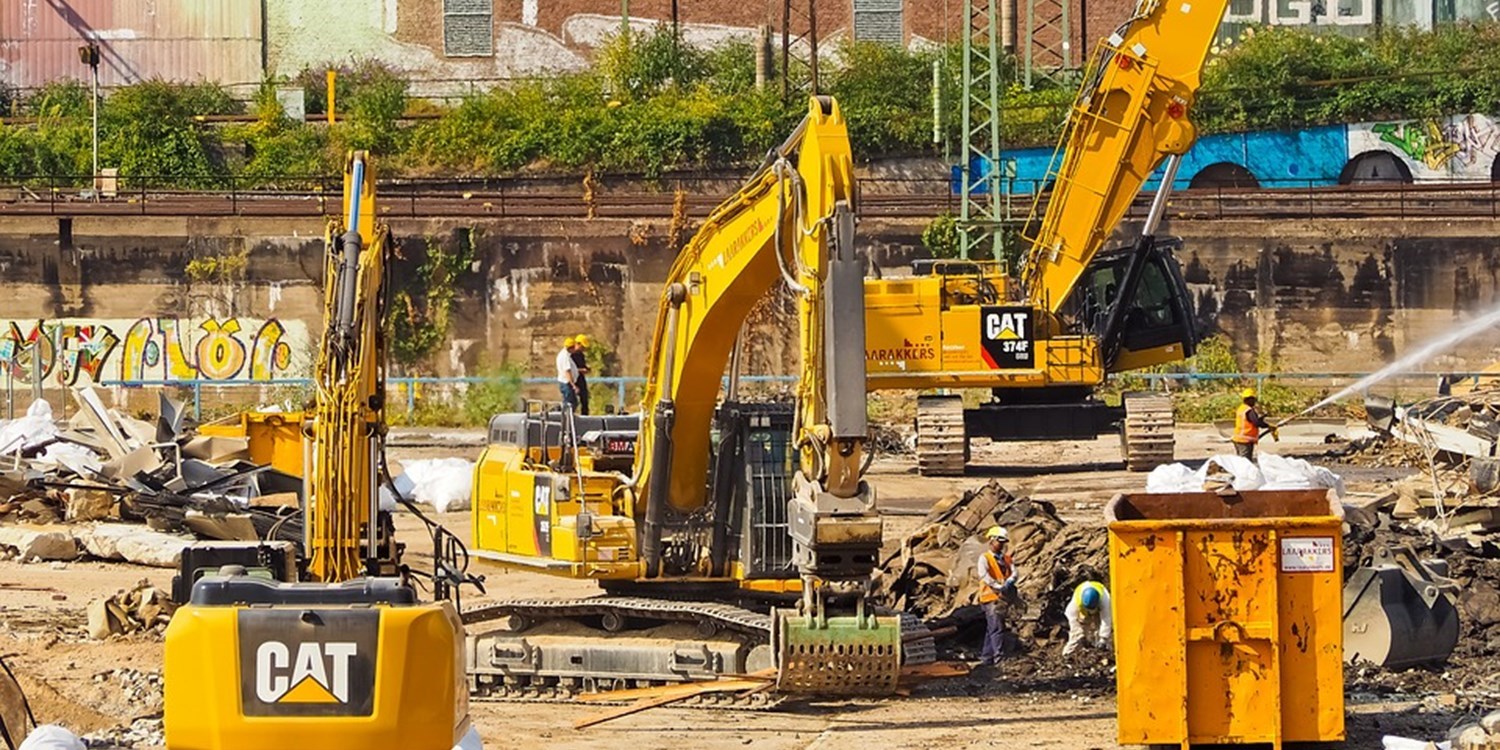 by
Chris Haycock
| Tuesday, October 9, 2018 |
Comments
Spending a fortune on conveyancing costs?
Compare instant, low-cost online quotes from trusted conveyancing solicitors.
Backed by experts, our no-obligation service searches through the best conveyancing quotes on the market to save you time and money.
Instant quotes
No obligation
Backed by experts
Stress free
Fully compliant
GET QUOTES NOW
Things come and go, like the Rubiks Cube, fax machines and CD players. And other things remain, and become a part of our lives, including microwaves, home automation and of course smartphones.
When I first designed Postcode Area it was in a time when there were just a handful of people browsing the web using their phones. They said it wouldn't catch on, but they were wrong. Back then, there were around 5 or 6% of users who were coming along to my website using their smartphones. Today, it's more than 50%, and I think you'll agree that they're here to stay.
Because the percentage of smartphone users was so small, I (rather incorrectly) designed the original Postcode Area for big screens only. Desktop PCs were where I was 'at'. If I could design something that the majority of users could use, and the majority of users could (only just) use, then that was good enough for me. Responsive design was just beginning, and back then I had no real desire to have to learn a whole new skillset.
But don't times change. As I said, more than 50% of our users browse the site using a smartphone, so it was just a matter of time until I was forced to sit down and redesign the whole site from the ground up. A case of necessity.
Luckily, I have picked up a fair amount of knowledge about 'responsive design' over the last 5 or 6 years, and because the original site looked atrocious on a smartphone, I was becoming rather embarrassed with it.
And so, in August 2018 the work began to put it back together again so that smartphone users could benefit from Postcode Area as well as desktop users.
Now, when the new site is relaunched in a week's time, there might be a few snags here and there, and I apologise in advance for these. But rest assured, over the coming weeks and months I'll be spending time finding and fixing those bugs, to make Postcode Area a fantastic - and useful - website to use, no matter what device you're using - PC, smartphone or tablet. I want every user to be able to benefit from it.
Until then, the hard work continues. It's around 95% complete so far... always the part that seems to take the longest as I identify and fix bugs that have crept in during development.
Rather than re-use the existing code, I've built it from the ground up, added new features, streamlined the databases and introduced new datasets. I think this might just be my best creation to date, but I'll let you be the judge of that.
As always, I encourage you to get in touch to tell me what you think of the new site. Feel free to give me your honest opinion, and I'll try to make it even better based on your feedback.
I wish you well, and I hope that whatever reason you use Postcode Area for, that it proves to be a valuable website that you'll return to, time and time again.
Chris Haycock is the founder and CEO of Postcode Area.
He started his digital publishing business in 2004 with the launch of BritEvents, and since his journey began has built a significant portfolio of 30+ websites.
These websites include ZoomLocal, Visitr, Traffic Update, Who Shall I Vote For?, Postcode Area and more. ONE in SIX of the UK population has used his websites in 2017.
From the Postcode Area blog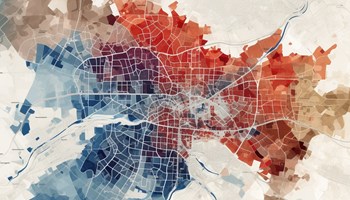 Deciphering Crime Rates - a Deep Dive Into UK Postcode Analysis
Ever wondered about the crime rate in your UK postcode? You're not alone. We've dug deep into the data, uncovering trends and patterns that'll make your head spin.
About Us
Postcode Area helps people in all areas of the UK to locate and find postcode data and information for cities and towns in England, Scotland, Northern Ireland and Wales.
Share and Share Alike
Find this information useful? Don't keep it a secret - spread the word.
© Postcode Area / CliqTo Ltd and Chris Haycock. Registered company number 7575287.
1 Brassey Road, Old Potts Way, Shrewsbury, SY3 7FA.