DISCRIMINATION BY POSTCODE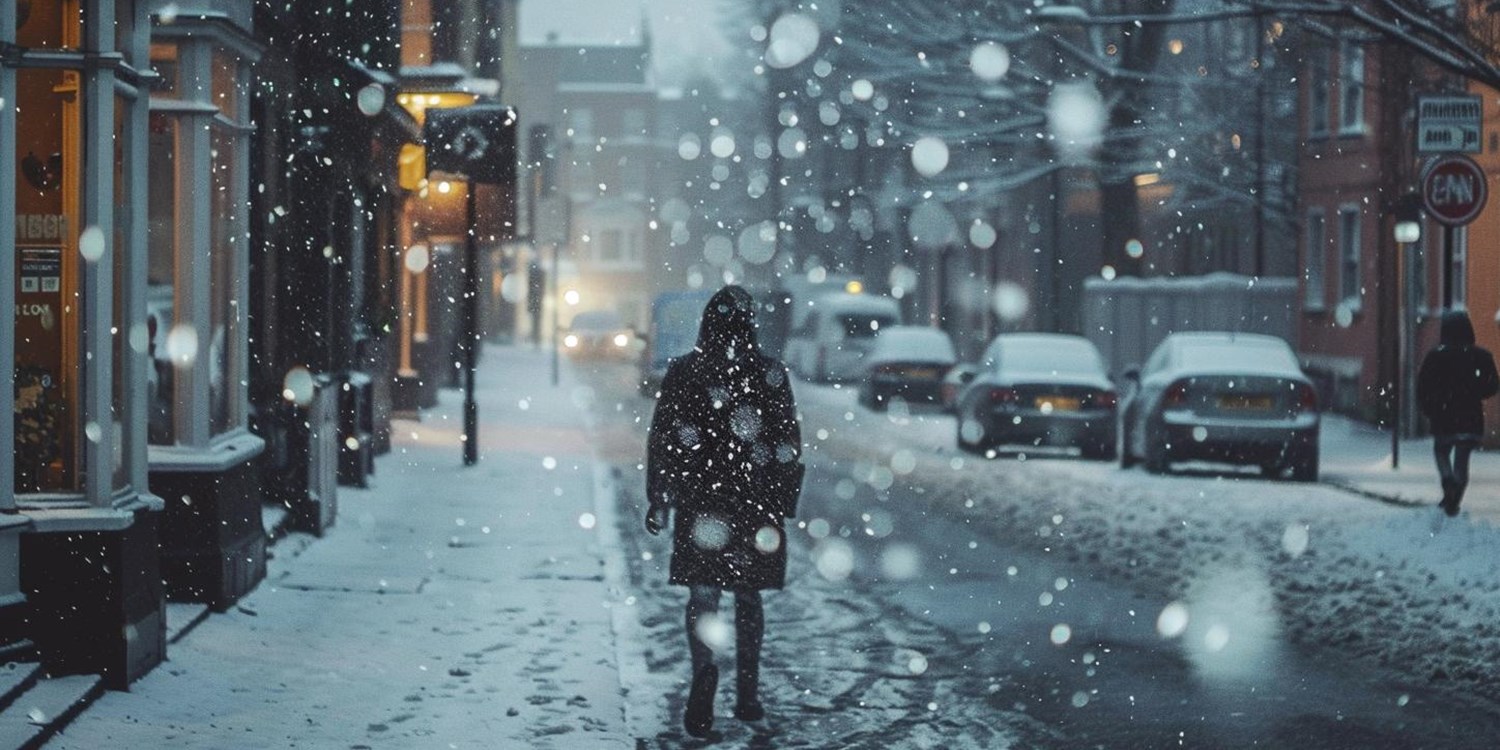 by
Chris Haycock
| Thursday, October 11, 2018 |
Comments
Spending a fortune on conveyancing costs?
Compare instant, low-cost online quotes from trusted conveyancing solicitors.
Backed by experts, our no-obligation service searches through the best conveyancing quotes on the market to save you time and money.
Instant quotes
No obligation
Backed by experts
Stress free
Fully compliant
GET QUOTES NOW
Baby it's cold outside.
And it's probably cold inside the house too, if you're already struggling to pay the bills.
You though the word 'postcode lottery' was a thing of the past, right? Well, it seems that it's not.
Depending on where you live, you could be missing out on cold weather payments. And it's all down to the humble postcode, once again.
The BBC has reported that thousands of people - including the most vulnerable - are missing out on the £25 a week Cold Weather Payment, just because their postcode is linked to the wrong weather station.
Welsh Member of Parliament Hywell Williams has reported that some residents in Snowdonia are missing out on the payments because they're calculated from weather stations located 20 MILES away in Anglesey. It doesn't take a genius to work out that living on the slopes of Snowdon is going to be a LOT colder than the island of Anglesey.
Sure, Snowdon isn't my first choice of location if I was going to move home. But for many, it's their home. And many have lived there for decades.
Pensioner Llion Price went on record to say that "It doesn't make any sense whatsoever", adding, "It's completely different weather on Anglesey compared to here".
It's a joke, right? I love postcodes - they're a truly remarkable invention, but they should only really be used for the purposes that they were designed for - postal stuff. Certainly not for determining any type of payment whatsoever, because it has been proved to be discriminatory for many.
Some postcodes aren't really representative of a particular location in relation to another - their primary use is to allow identification of a geographic area for delivering post. That's why they're called 'postcodes'.
To deny someone a winter payment just because they happen to live in the wrong postcode seems like a broken system to me, or at the very least a system that isn't working as it should.
Why can't payments be calculated at county, local authority or even ward level?
If you're going to lump people together based on a geographic location, at least make it fair on everyone by using a system that doesn't discriminate by postcode.
Let's hope that the Department of Work and Pensions take a close look at the system they're using, and make the changes that are needed to ensure no one suffers at the hands of the great British weather.
Chris Haycock is the founder and CEO of Postcode Area.
He started his digital publishing business in 2004 with the launch of BritEvents, and since his journey began has built a significant portfolio of 30+ websites.
These websites include ZoomLocal, Visitr, Traffic Update, Who Shall I Vote For?, Postcode Area and more. ONE in SIX of the UK population has used his websites in 2017.
From the Postcode Area blog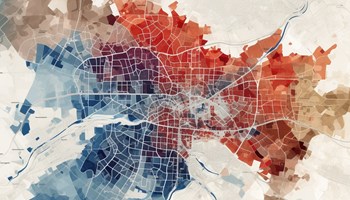 Deciphering Crime Rates - a Deep Dive Into UK Postcode Analysis
Ever wondered about the crime rate in your UK postcode? You're not alone. We've dug deep into the data, uncovering trends and patterns that'll make your head spin.
About Us
Postcode Area helps people in all areas of the UK to locate and find postcode data and information for cities and towns in England, Scotland, Northern Ireland and Wales.
Share and Share Alike
Find this information useful? Don't keep it a secret - spread the word.
© Postcode Area / CliqTo Ltd and Chris Haycock. Registered company number 7575287.
1 Brassey Road, Old Potts Way, Shrewsbury, SY3 7FA.