worcester Postcodes
Spending a fortune on conveyancing costs?
Compare instant, low-cost online quotes from trusted conveyancing solicitors.
Backed by experts, our no-obligation service searches through the best conveyancing quotes on the market to save you time and money.
Instant quotes
No obligation
Backed by experts
Stress free
Fully compliant
GET QUOTES NOW
Contains Ordnance Survey and Royal Mail data © Crown copyright and database right.
Worcester Outward Postcode (WR)
Click on an outward postal code below for more information about the area.
Each 'outward' postcode give you a comprehensive list of all postcodes within the outward code area (WR) and estimated address.
Click on an 'outward' code for more information. For example, the outward postcode page 'EC2M' will give you an alphabetical list covering all postcodes located in the region, from 'EC2M 1BB' through to 'EC2M 7YA'.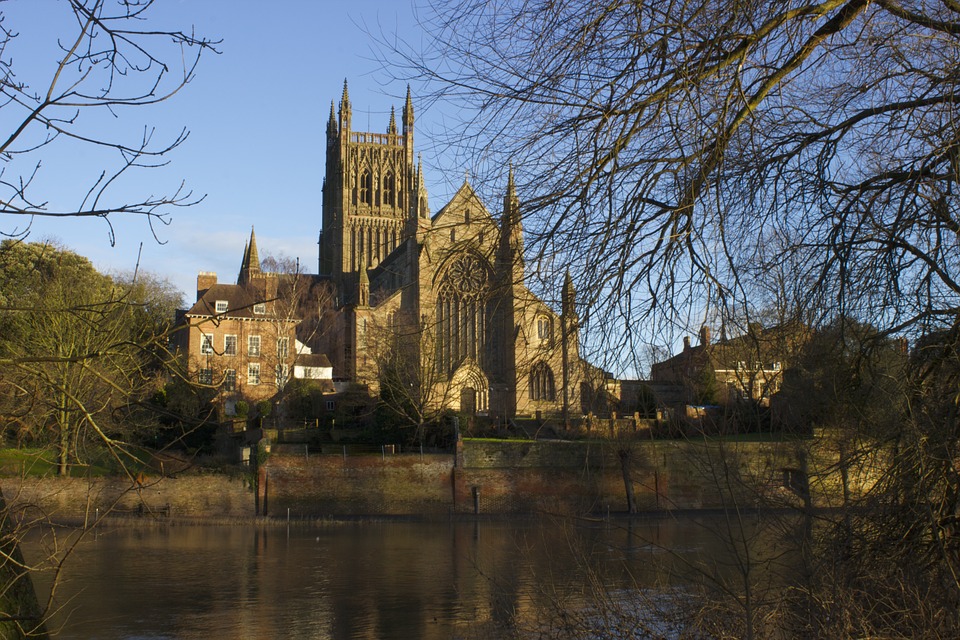 The majestic city of Worcester dominates the county of Worcestershire and rightly so for it is a stunning city worthy of the attention. Worcestershire sits in the heart of England and though it is industrial in the north, the southern and central sections of the county also offer some beautiful and charmingly rural places to visit.
Anyone coming to Worcestershire should take the time to visit the Malvern Hills, often described as a miniature mountain range. Used by Mallory to train for his Everest expedition, the eight-mile ridge contains some of the oldest rocks in the UK, a craggy jagged outline looking out on the rest of the county.
With over 4500 acres of open countryside to explore and endless trails for hiking and biking, riding and running, they are a true natural wonder, from their steep wooded slopes to their highest point of Worcestershire Beacon.
Other sites worth visiting in the countryside of Worcestershire include Tenbury Wells, known as the 'town in an orchard' because of its location in the fertile fruit and hops growing valley of the River Teme, the gorgeous and fertile Vale of Evesham, and the Wyre Forest, an ancient medieval hunting forest which now offers miles and miles of attractive woodland walks.
For a different perspective, take the Severn Valley Railway through the glorious countryside between Bridgenorth and Kiddermister.
Other highlights include Bewdley, an elegant town with beautiful old Georgian architecture and Thomas Telford's wonderful old stone bridge across the Severn, Stourport and its canals, Pershore on the Avon with a Norman Abbey and lantern tower built in the 1300's; and of course the city of Worcester itself, the county town and cathedral city, home to Royal Worcester Porcelain, the Dyson Perrins Museum, Worcester Racecourse , the Elgar Birthplace Museum and the magnificent 11th century Worcester Cathedral. A fantastic city and delightful county.
The Worcester postcode region (WR) contains 15 unique 'outward' codes. Worcester is the main postal town/district for this region, with all postcodes starting with the following outward codes.
This page contains a list of postcodes for Worcester area. Select a postcode to see the map location, demographics, house prices, local information, tourist guides and statistics:
---
Local demographics, guides and information
There's plenty of local information, guides and useful data to browse and explore, whether you're a Worcester resident or a visitor to the area.
Scroll down to discover all you need to know about the Worcester postcode area.
Local AuthoritiesWorcester
The WR postcode includes the following local authorities:
Cotswold
Forest of Dean
Herefordshire, County of
Malvern Hills
Shropshire
Stratford-on-Avon
Tewkesbury
Worcester
Wychavon
Wyre Forest
Local News
Worcestershire
From the Postcode Area blog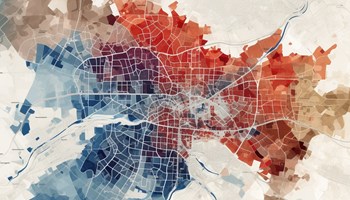 Deciphering Crime Rates - a Deep Dive Into UK Postcode Analysis
Ever wondered about the crime rate in your UK postcode? You're not alone. We've dug deep into the data, uncovering trends and patterns that'll make your head spin.
About Us
Postcode Area helps people in all areas of the UK to locate and find postcode data and information for cities and towns in England, Scotland, Northern Ireland and Wales.
Share and Share Alike
Find this information useful? Don't keep it a secret - spread the word.
© Postcode Area / CliqTo Ltd and Chris Haycock. Registered company number 7575287.
1 Brassey Road, Old Potts Way, Shrewsbury, SY3 7FA.