watford Postcodes
Spending a fortune on conveyancing costs?
Compare instant, low-cost online quotes from trusted conveyancing solicitors.
Backed by experts, our no-obligation service searches through the best conveyancing quotes on the market to save you time and money.
Instant quotes
No obligation
Backed by experts
Stress free
Fully compliant
GET QUOTES NOW
Contains Ordnance Survey and Royal Mail data © Crown copyright and database right.
Watford Outward Postcode (WD)
Click on an outward postal code below for more information about the area.
Each 'outward' postcode give you a comprehensive list of all postcodes within the outward code area (WD) and estimated address.
Click on an 'outward' code for more information. For example, the outward postcode page 'EC2M' will give you an alphabetical list covering all postcodes located in the region, from 'EC2M 1BB' through to 'EC2M 7YA'.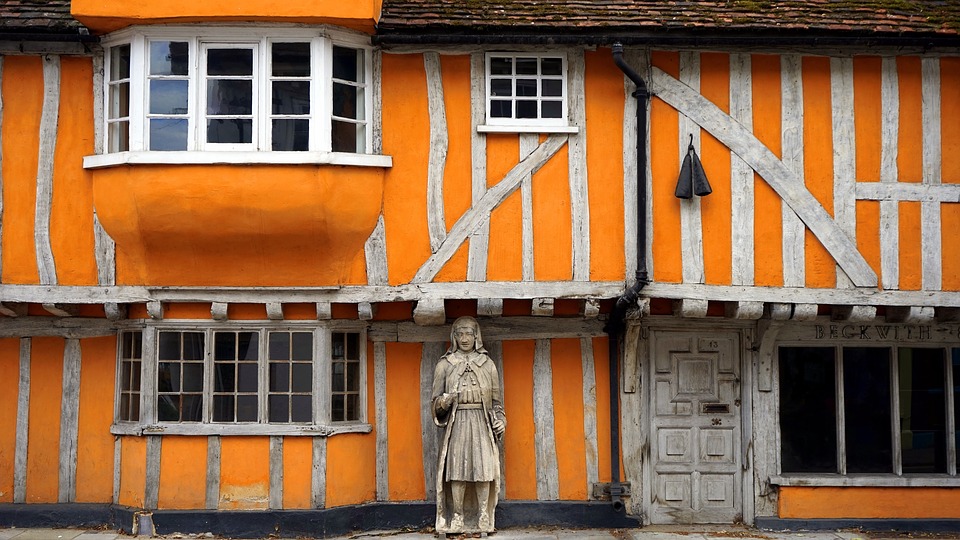 Hertfordshire is a county that was traditionally made up of pastoral farmland, although some of this seems to be slowly disappearing as London continues its gradual sprawl outwards.
Nevertheless, Hertfordshire is still beautiful to travel around and offers woods and green fields at every turn as well as the stunning central town of St Albans with its Georgian architecture and glut of Roman remains.
Bordered by London to the south, Essex to the east, Buckinghamshire to the west, Cambridgeshire to the north-east and Bedfordshire to the north, Hertfordshire is one of the UK's smallest counties but it seems to contain a disproportionate amount of England's historic heritage.
Hertford itself is packed with historic buildings and highlights include the Shire Hall in the center of town (which was designed by Robert Adam) and also the fine remains of the Norman castle, originally built to protect London from the Danish invasion.
Over in St Albans there is the spectacular St Albans Cathedral, one of the finest in the country, and the incredible Roman remains littered across the landscape from the ancient town of Roman Verulamium, one time capital of England. Other sites include Knebworth House, Hatfield House, Berkhamstead Castle and Shaw's Corner.
To get out and about in Hertfordshire you can either jump in the car and explore the seemingly endless old villages of thatched cottages and country gardens or get out on foot and experience the 166 mile Hertfordshire Way, as well as countless other cycle paths, foot paths, rivers, canals and lakes. Best of all are the beautiful Chiltern Hills, an Area of Outstanding Natural Beauty.
Despite its proximity to London Hertfordshire still retains much of its original beauty and also includes one national nature reserve, 15 local nature reserves and 43 sites of special scientific interest; incredibly over half of the county is designated as 'Green Belt' land.
The Watford postcode region (WD) contains 13 unique 'outward' codes. Watford is the main postal town/district for this region, with all postcodes starting with the following outward codes.
This page contains a list of postcodes for Watford area. Select a postcode to see the map location, demographics, house prices, local information, tourist guides and statistics:
---
Local demographics, guides and information
There's plenty of local information, guides and useful data to browse and explore, whether you're a Watford resident or a visitor to the area.
Scroll down to discover all you need to know about the Watford postcode area.
The WD postcode includes the following local authorities:
Barnet
Chiltern
Dacorum
Harrow
Hertsmere
Hillingdon
South Bucks
St Albans
Three Rivers
Watford
From the Postcode Area blog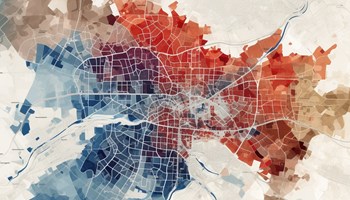 Deciphering Crime Rates - a Deep Dive Into UK Postcode Analysis
Ever wondered about the crime rate in your UK postcode? You're not alone. We've dug deep into the data, uncovering trends and patterns that'll make your head spin.
About Us
Postcode Area helps people in all areas of the UK to locate and find postcode data and information for cities and towns in England, Scotland, Northern Ireland and Wales.
Share and Share Alike
Find this information useful? Don't keep it a secret - spread the word.
© Postcode Area / CliqTo Ltd and Chris Haycock. Registered company number 7575287.
1 Brassey Road, Old Potts Way, Shrewsbury, SY3 7FA.