northampton Postcodes
Spending a fortune on conveyancing costs?
Compare instant, low-cost online quotes from trusted conveyancing solicitors.
Backed by experts, our no-obligation service searches through the best conveyancing quotes on the market to save you time and money.
Instant quotes
No obligation
Backed by experts
Stress free
Fully compliant
GET QUOTES NOW
Contains Ordnance Survey and Royal Mail data © Crown copyright and database right.
Northampton Outward Postcode (NN)
Click on an outward postal code below for more information about the area.
Each 'outward' postcode give you a comprehensive list of all postcodes within the outward code area (NN) and estimated address.
Click on an 'outward' code for more information. For example, the outward postcode page 'EC2M' will give you an alphabetical list covering all postcodes located in the region, from 'EC2M 1BB' through to 'EC2M 7YA'.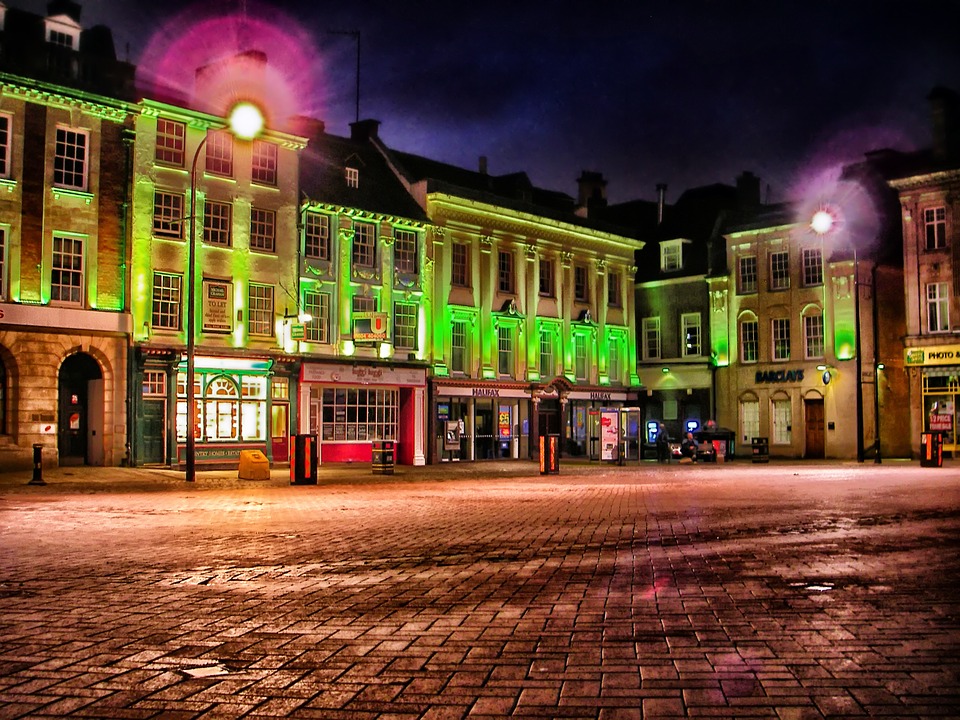 Northamptonshire is a county in the picturesque Midlands region that offers the quintessentially English combination of small charming villages, timbered cottages and country gardens, as well as winding country lanes breaking up endless fields and meadows. It seems to offer historic sites at every corner, from ancient Saxon churches to stately homes and sprawling country estates. Then again it has always attracted historic events.
The village of Naseby was the site of the Battle of Naseby in 1645 where Fairfax's army won and effectively ended the English Civil War and a monument stands there to this day. William the Conqueror built his royal Rockingham Castle in Northampton, which Henry VIII later gave to Edward Watson, ancestor of the current owner. The castle is essential viewing, mostly Tudor in design with Norman walls and works of art from every century. In addition, the stately homes of Lamport Hall, Canons Ashby House, Coton Manor, Southwick Hall and Althorp (home to the Earl of Spencer) are also found in Northamptonshire.
For those looking for outdoors pursuits, Northamptonshire is still an agricultural landscape and beautiful ancient woodlands such as Rockigham Forest have been the site of hunting by Kings of England for hundreds of years. Similarly there are miles and miles of canals and river ways and large picturesque reservoirs to enjoy sailing, canoeing, swimming and windsurfing.
In addition, Northamptonshire has hundreds of miles of cycle ways, bridal paths and walking trails passing through breathtaking countryside and numerous villages centered around ancient churches. Not for nothing is it known as the County of Squires and Spires. If you fancy seeing these spires without the walking, one delight of Northumberlandshire is the Nene Valley Railway, the UK's best Steam Railway, which takes a 15 mile round trip through the gorgeous Nene Park. Add in the fascinating county town of Northampton and you have a midlands county that is well worth a weekend away.
The Northampton postcode region (NN) contains 19 unique 'outward' codes. Northampton is the main postal town/district for this region, with all postcodes starting with the following outward codes.
This page contains a list of postcodes for Northampton area. Select a postcode to see the map location, demographics, house prices, local information, tourist guides and statistics:
---
Local demographics, guides and information
There's plenty of local information, guides and useful data to browse and explore, whether you're a Northampton resident or a visitor to the area.
Scroll down to discover all you need to know about the Northampton postcode area.
Local AuthoritiesNorthampton
The NN postcode includes the following local authorities:
Aylesbury Vale
Bedford
Cherwell
Corby
Daventry
East Northamptonshire
Harborough
Kettering
Milton Keynes
Northampton
Rugby
South Northamptonshire
Stratford-on-Avon
Wellingborough
Local News
Northamptonshire
From the Postcode Area blog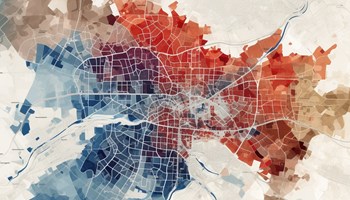 Deciphering Crime Rates - a Deep Dive Into UK Postcode Analysis
Ever wondered about the crime rate in your UK postcode? You're not alone. We've dug deep into the data, uncovering trends and patterns that'll make your head spin.
About Us
Postcode Area helps people in all areas of the UK to locate and find postcode data and information for cities and towns in England, Scotland, Northern Ireland and Wales.
Share and Share Alike
Find this information useful? Don't keep it a secret - spread the word.
© Postcode Area / CliqTo Ltd and Chris Haycock. Registered company number 7575287.
1 Brassey Road, Old Potts Way, Shrewsbury, SY3 7FA.