bournemouth Postcodes
Spending a fortune on conveyancing costs?
Compare instant, low-cost online quotes from trusted conveyancing solicitors.
Backed by experts, our no-obligation service searches through the best conveyancing quotes on the market to save you time and money.
Instant quotes
No obligation
Backed by experts
Stress free
Fully compliant
GET QUOTES NOW
Contains Ordnance Survey and Royal Mail data © Crown copyright and database right.
Bournemouth Outward Postcode (BH)
Click on an outward postal code below for more information about the area.
Each 'outward' postcode give you a comprehensive list of all postcodes within the outward code area (BH) and estimated address.
Click on an 'outward' code for more information. For example, the outward postcode page 'EC2M' will give you an alphabetical list covering all postcodes located in the region, from 'EC2M 1BB' through to 'EC2M 7YA'.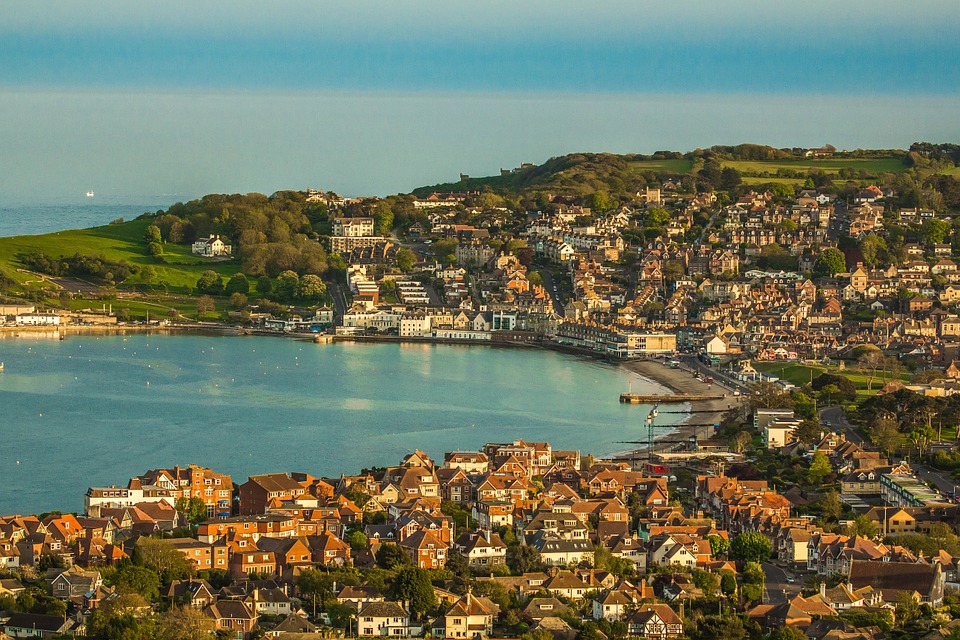 Long known as 'Thomas Hardy country' Dorset has everything from literary trails to Iron Age settlements, old-fashioned seaside resorts to beautiful Jurassic Coastline. Featuring a number of Blue Flag white sand beaches and ease of access from London, Dorset is popular in the UK for quick weekend trips to the sea.
But it is not just a county built around its coastline. Inland it also offers some quintessentially English landscapes, crossed by the chalk ranges of the South Dorset and North Dorset downs, agriculturally fertile valleys in Frome, Stour and the Vale of Blackmore and the famous marble quarries of Purbeck and Portland.
Inhabited since at least 8000BC Dorset's high chalk hills have offered defensive settlements for thousands of years and there are Neolithic and Bronze Age Settlements at almost every turn. In addition there are numerous Iron Age Hill Forts, with Maiden Castle being the most famous and well worth a visit.
The elegant and charming town of Dorchester is built on endless Roman remains and artefacts and there are some excellent sites and museums there. Also worth seeing are the ruins of Corfe Castle and historic sites at Athelhampton and Cranborne Manor and Gardens, as well as Sherbourne Castle, home of Sir Walter Raleigh.
For those looking for something a bit more relaxing, Bournemouth has been dealing in 'laid back' for over two hundred years now. The writer Augustus Granville included Bournemouth in his Book of Spas in 1841 and ever since tourists have been flocking there for the 'medicinal air,' beautiful beaches, stunning gardens and temperate climate.
Now a curious combination of art deco calm, bohemian cafes and numerous old people's homes, it is certainly laid back! For something less sedate, most people head out along the 95 miles of spectacular, untouched coastline, known as the 'Jurassic Coast' for its incomparable selection of Jurassic, Triassic and Cretaceous fossils and now the UK's only natural UNESCO World Heritage site.
The Bournemouth postcode region (BH) contains 26 unique 'outward' codes. Bournemouth is the main postal town/district for this region, with all postcodes starting with the following outward codes.
This page contains a list of postcodes for Bournemouth area. Select a postcode to see the map location, demographics, house prices, local information, tourist guides and statistics:
---
Local demographics, guides and information
There's plenty of local information, guides and useful data to browse and explore, whether you're a Bournemouth resident or a visitor to the area.
Scroll down to discover all you need to know about the Bournemouth postcode area.
Local AuthoritiesBournemouth
The BH postcode includes the following local authorities:
Bournemouth
Christchurch
East Dorset
New Forest
North Dorset
Poole
Purbeck
From the Postcode Area blog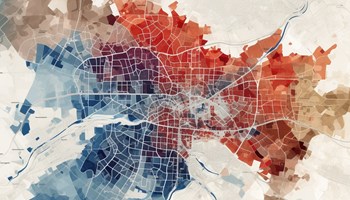 Deciphering Crime Rates - a Deep Dive Into UK Postcode Analysis
Ever wondered about the crime rate in your UK postcode? You're not alone. We've dug deep into the data, uncovering trends and patterns that'll make your head spin.
About Us
Postcode Area helps people in all areas of the UK to locate and find postcode data and information for cities and towns in England, Scotland, Northern Ireland and Wales.
Share and Share Alike
Find this information useful? Don't keep it a secret - spread the word.
© Postcode Area / CliqTo Ltd and Chris Haycock. Registered company number 7575287.
1 Brassey Road, Old Potts Way, Shrewsbury, SY3 7FA.