Sorry, we don't have any details of any attractions near KW2.
Bored, bored, bored.
Are you kidding?
There's plenty of local attractions around KW2 to keep you and the kids entertained for the day. Here's a list of family attractions near KW2 to inspire you.
No more kids complaining that they've got nothing to do.
Useful Resources
From the Postcode Area blog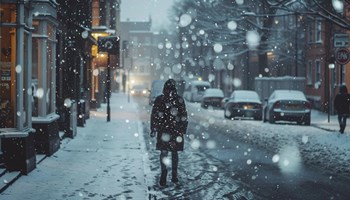 Discrimination by Postcode
You really couldn't make it up, could you? Some of the country's most vulnerable people are missing out on their weekly £25 Cold Weather Payment, just because the system that's in operation is discriminating against them because payments are based on postcode, rather than geographic location.
About Us
Postcode Area helps people in all areas of the UK to locate and find postcode data and information for cities and towns in England, Scotland, Northern Ireland and Wales.
Share and Share Alike
Find this information useful? Don't keep it a secret - spread the word.
&copy Postcode Area / CliqTo Ltd. Registered company number 7575287.
1 Brassey Road, Old Potts Way, Shrewsbury, SY3 7FA.