stoke-on-trent Postcodes
Spending a fortune on conveyancing costs?
Compare instant, low-cost online quotes from trusted conveyancing solicitors.
Backed by experts, our no-obligation service searches through the best conveyancing quotes on the market to save you time and money.
Instant quotes
No obligation
Backed by experts
Stress free
Fully compliant
GET QUOTES NOW
Stoke On TrentPostcode Map
Contains Ordnance Survey and Royal Mail data © Crown copyright and database right.
Stoke On Trent Outward Postcode (ST)
Click on an outward postal code below for more information about the area.
Each 'outward' postcode give you a comprehensive list of all postcodes within the outward code area (ST) and estimated address.
Click on an 'outward' code for more information. For example, the outward postcode page 'EC2M' will give you an alphabetical list covering all postcodes located in the region, from 'EC2M 1BB' through to 'EC2M 7YA'.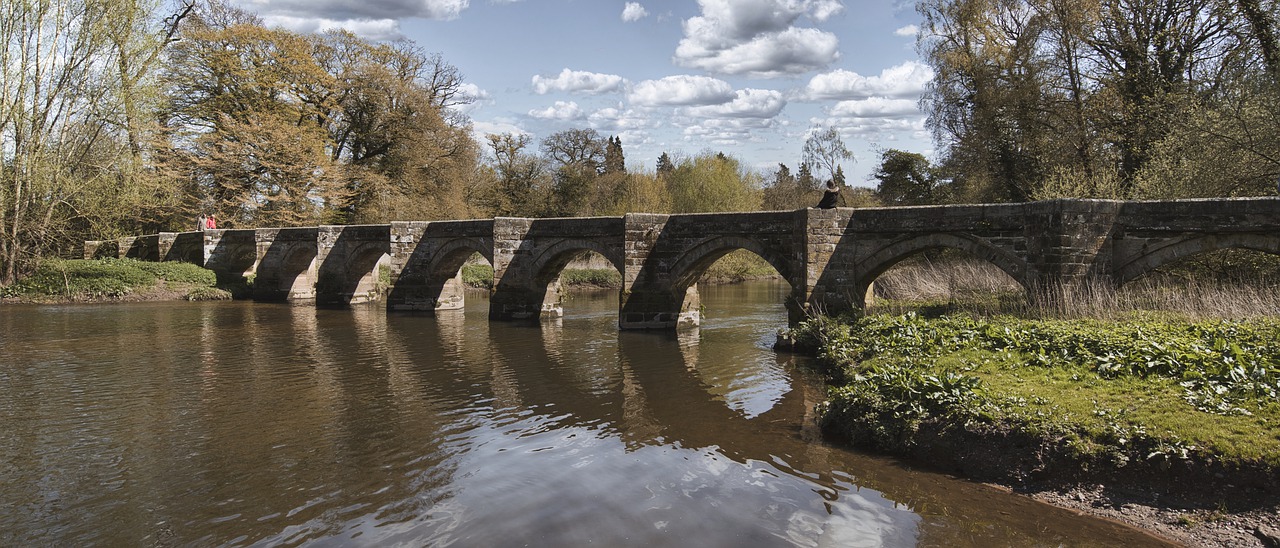 Staffordshire is a surprisingly beautiful county offering a welcome oasis of picturesque terrain, in between the widening sprawl of its neighbours Manchester and Birmingham.
When it comes to scenery, Staffordshire has some special places, in particular the exciting natural landscape of the Staffordshire Moorlands, a popular location for hiking and biking, rock climbing and sailing. Similarly the area around the old town of Stone is perfect for walking, cruising and sailing along the Trent and Mersey Canal and the River Trent and into the countryside.
Sitting on the border there is also the thrilling Roaches area of the world famous Peak District National Park, an awesome outcrop of wind-carved gritstone rocks, offering fantastic views and an abundance of birdlife and wildlife.
In southern Staffordshire, Cannock Chase is a high plateau of market towns, industrial heritage sites and undulating hills, heath lands and walking trails, recently declared an Area of Outstanding Natural beauty. Castle Ring is an ancient Iron Age Fort there and also worth visiting are Chasewater Country Park (with a wonderful steam railway) offering fishing, sailing and water-skiing.
Other places to visit include the Cathedral City of Lichfield and the Cathedral's famous three spires, known as 'the ladies of the vale' and the house on the corner of Breadmarket Street where Samuel Johnson was born.
Also popular are Tamworth Castle and Ash End Children's Farm, Drayton Manor Park and for those who fancy trying the local ale, Burton-on-Trent, the home of Brewing. From Stafford Castle to the world renowned 'Potteries' and from the Ancient High House to Abbots Bromleey there are endless destinations worth visiting.
Lastly, and by no means least, there is the wonderful and ever-popular Alton Towers, arguably Britain's best amusement park.
The Stoke On Trent postcode region (ST) contains 21 unique 'outward' codes. Stoke On Trent is the main postal town/district for this region, with all postcodes starting with the following outward codes.
This page contains a list of postcodes for Stoke On Trent area. Select a postcode to see the map location, demographics, house prices, local information, tourist guides and statistics:
---
Local demographics, guides and information
There's plenty of local information, guides and useful data to browse and explore, whether you're a Stoke On Trent resident or a visitor to the area.
Scroll down to discover all you need to know about the Stoke On Trent postcode area.
Local AuthoritiesStoke On Trent
The ST postcode includes the following local authorities:
Cheshire East
Derbyshire Dales
East Staffordshire
Newcastle-under-Lyme
Shropshire
South Staffordshire
Stafford
Staffordshire Moorlands
Stoke-on-Trent
From the Postcode Area blog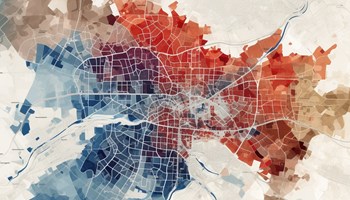 Deciphering Crime Rates - a Deep Dive Into UK Postcode Analysis
Ever wondered about the crime rate in your UK postcode? You're not alone. We've dug deep into the data, uncovering trends and patterns that'll make your head spin.
About Us
Postcode Area helps people in all areas of the UK to locate and find postcode data and information for cities and towns in England, Scotland, Northern Ireland and Wales.
Share and Share Alike
Find this information useful? Don't keep it a secret - spread the word.
© Postcode Area / CliqTo Ltd and Chris Haycock. Registered company number 7575287.
1 Brassey Road, Old Potts Way, Shrewsbury, SY3 7FA.