enfield Postcodes
Spending a fortune on conveyancing costs?
Compare instant, low-cost online quotes from trusted conveyancing solicitors.
Backed by experts, our no-obligation service searches through the best conveyancing quotes on the market to save you time and money.
Instant quotes
No obligation
Backed by experts
Stress free
Fully compliant
GET QUOTES NOW
Contains Ordnance Survey and Royal Mail data © Crown copyright and database right.
Enfield Outward Postcode (EN)
Click on an outward postal code below for more information about the area.
Each 'outward' postcode give you a comprehensive list of all postcodes within the outward code area (EN) and estimated address.
Click on an 'outward' code for more information. For example, the outward postcode page 'EC2M' will give you an alphabetical list covering all postcodes located in the region, from 'EC2M 1BB' through to 'EC2M 7YA'.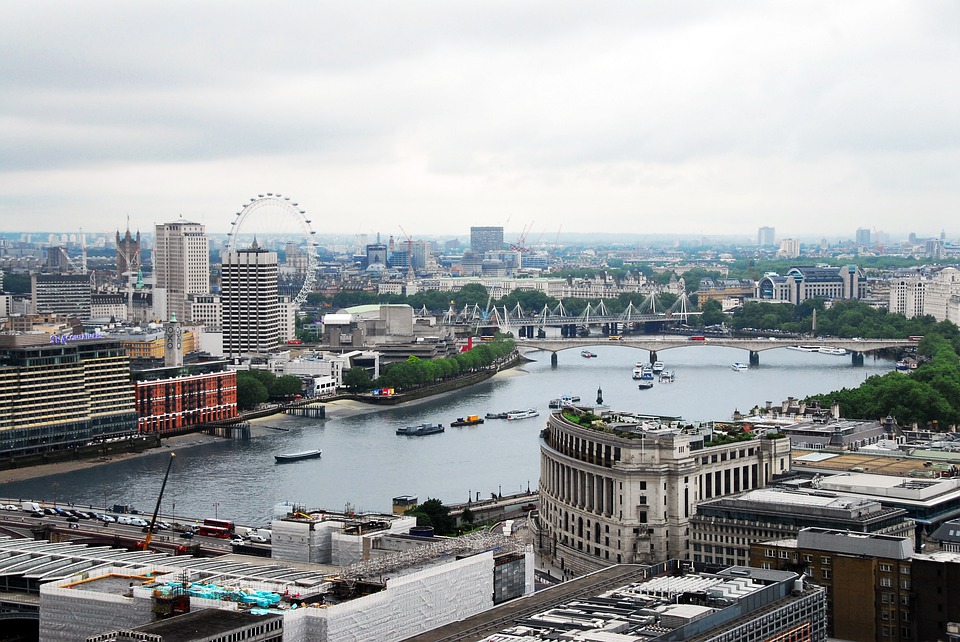 Though known as probably the most famous city in the world, most people don't realize that Greater London is actually classed as a county, and includes the City of London, the City of Westminster and the 32 surrounding London Boroughs.
It takes in a large number of villages, towns and open countryside and borders the home counties of Berkshire, Buckinghamshire, Surrey and Kent in the south east, as well as Essex and Hertfordshire in the East. It has more history within its boundaries than many entire countries around the world, stretching back more than 2000 years, and is Britain's most visited area.
For history there are so many highlights but the most famous include Parliament and Parliament Square, as well as Big Ben, the Tower of London, Buckingham Palace, Westminster Abbey and St Paul's Cathedral, as well as miles and miles of incredible Victorian architecture and Georgian Squares and thousands of smaller gems like the John Soames Museum or the Old Operating Theatre Museum. For modern architecture have a look at 30 St Mary Axe, better known as 'the Gherkin', London's most famous skyscraper, or the new pedestrian bridge on the South Bank.
There are few better cities for museums and some of the highlights include the British Museum, the Imperial War Museum, the V & A, the Science Museum and the Natural History Museum as well as hundreds of smaller ones like the Cartoon or Sherlock Holmes museums. Similarly there are thousands of art galleries to see, including the famous Tate and Tate Modern Galleries, the National Portrait Gallery and the National Gallery as well as the Royal Academy.
Should you find yourself needing to stroll in some wide open spaces London has plenty, from the world famous Kew Botanic Gardens to Chelsea Physic Garden and from Hyde Park to Hampstead Heath. Lastly of course there is the entertainment itself, from the numerous sporting stadia, to thousands of incredible restaurants (London has more Michelin stars than Paris) or the world famous nightlife. England's most exciting city.
The Enfield postcode region (EN) contains 11 unique 'outward' codes. Enfield is the main postal town/district for this region, with all postcodes starting with the following outward codes.
This page contains a list of postcodes for Enfield area. Select a postcode to see the map location, demographics, house prices, local information, tourist guides and statistics:
---
Local demographics, guides and information
There's plenty of local information, guides and useful data to browse and explore, whether you're a Enfield resident or a visitor to the area.
Scroll down to discover all you need to know about the Enfield postcode area.
The EN postcode includes the following local authorities:
Barnet
Broxbourne
East Hertfordshire
Enfield
Epping Forest
Hertsmere
Welwyn Hatfield
From the Postcode Area blog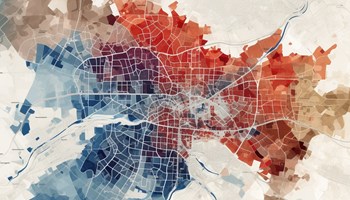 Deciphering Crime Rates - a Deep Dive Into UK Postcode Analysis
Ever wondered about the crime rate in your UK postcode? You're not alone. We've dug deep into the data, uncovering trends and patterns that'll make your head spin.
About Us
Postcode Area helps people in all areas of the UK to locate and find postcode data and information for cities and towns in England, Scotland, Northern Ireland and Wales.
Share and Share Alike
Find this information useful? Don't keep it a secret - spread the word.
© Postcode Area / CliqTo Ltd and Chris Haycock. Registered company number 7575287.
1 Brassey Road, Old Potts Way, Shrewsbury, SY3 7FA.