slough Postcodes
Spending a fortune on conveyancing costs?
Compare instant, low-cost online quotes from trusted conveyancing solicitors.
Backed by experts, our no-obligation service searches through the best conveyancing quotes on the market to save you time and money.
Instant quotes
No obligation
Backed by experts
Stress free
Fully compliant
GET QUOTES NOW
Contains Ordnance Survey and Royal Mail data © Crown copyright and database right.
Slough Outward Postcode (SL)
Click on an outward postal code below for more information about the area.
Each 'outward' postcode give you a comprehensive list of all postcodes within the outward code area (SL) and estimated address.
Click on an 'outward' code for more information. For example, the outward postcode page 'EC2M' will give you an alphabetical list covering all postcodes located in the region, from 'EC2M 1BB' through to 'EC2M 7YA'.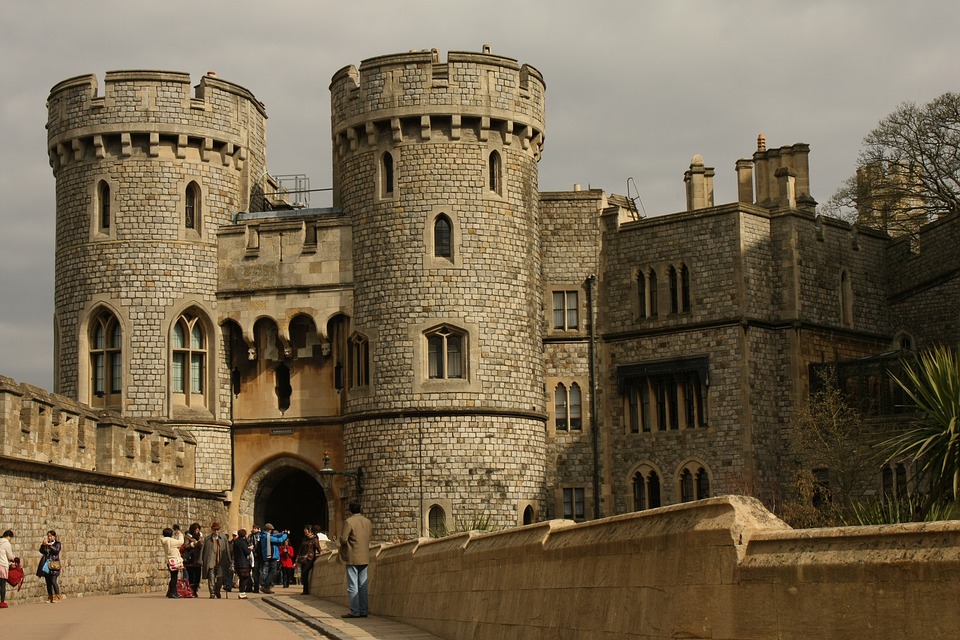 If you're tiring of your current social circle and think your friends are all a bit 'riff raff' for your liking then where else should you head but Berkshire? Home to Prime Ministers and Royals, bankers and fund managers Berkshire has been turning out young toffs n Tories (as well as the royal family), since the 11th century.
From the world famous college town of Eton and its even more famous public school to Windsor Castle, favourite residence of the Queen, Berkshire is home to some of the most popular tourist destinations in Great Britain.
Even the most ardent Republican can't fail to be impressed by Windsor Castle with its traditional and much-loved ceremony of the changing of the guard, the opulent and fabulous state rooms and the ancient and romantic architecture. Indeed history is everywhere in Berkshire, one of England's oldest counties which has been around since King Alfred established the county boundaries.
From the Iron Age Walbury Hill Fort to the Old Granaries of Charles II in Newbury and from the Roman history (documented in the impressive museums and archaeological sites of Reading) to tours of Eton College, founded in 1440 and one of the oldest schools in the country; from the Clivenden Estate (home of the Astor family) to Wellington Country Park, from Ashdown House at Lambourn to Highclere Castle it seems that every nook and cranny of Berkshire features something historic.
For those looking for a more modern experience Reading is an exciting and bustling city with a young student population and a great arts and culture scene. For nature lovers Berkshire has untold riches, from the River Thames to the Ridgeway National Trail and the downs and from Thatcham Nature Discovery Centre to the Living Rain Forest.
It is not just the Royal Family but also the unrivalled scenery that led to the county being referred to as 'Royal Berkshire.'
The Slough postcode region (SL) contains 10 unique 'outward' codes. Slough is the main postal town/district for this region, with all postcodes starting with the following outward codes.
This page contains a list of postcodes for Slough area. Select a postcode to see the map location, demographics, house prices, local information, tourist guides and statistics:
---
Local demographics, guides and information
There's plenty of local information, guides and useful data to browse and explore, whether you're a Slough resident or a visitor to the area.
Scroll down to discover all you need to know about the Slough postcode area.
The SL postcode includes the following local authorities:
Bracknell Forest
Chiltern
Runnymede
Slough
South Bucks
Surrey Heath
Three Rivers
Windsor and Maidenhead
Wycombe
Local News
Buckinghamshire
From the Postcode Area blog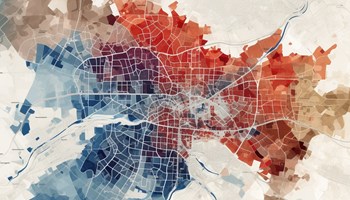 Deciphering Crime Rates - a Deep Dive Into UK Postcode Analysis
Ever wondered about the crime rate in your UK postcode? You're not alone. We've dug deep into the data, uncovering trends and patterns that'll make your head spin.
About Us
Postcode Area helps people in all areas of the UK to locate and find postcode data and information for cities and towns in England, Scotland, Northern Ireland and Wales.
Share and Share Alike
Find this information useful? Don't keep it a secret - spread the word.
© Postcode Area / CliqTo Ltd and Chris Haycock. Registered company number 7575287.
1 Brassey Road, Old Potts Way, Shrewsbury, SY3 7FA.