SELECT pubname,street,village,locality,town,county,postcode,tel_no,url,lat,lon, (3959 * acos(cos(radians(53.45)) * cos(radians(lat)) * cos(radians(lon) - radians(-2.54)) + sin(radians(53.45)) * sin(radians(lat)))) AS distance FROM visitr.data_pubs WHERE (lat BETWEEN '53.03' AND '53.87' AND lon BETWEEN '-3.03' AND '-2.05') GROUP BY postcode HAVING distance<=5 ORDER BY distance ASC LIMIT 0,60
I am a cider drinker.
OK, so you might like lager. Or real ale. Or perhaps a nice glass of chilled Chardonnay. Whatever your tipple, here's the nearest pubs to WA3.
Whether you're after a gastro-pub, a traditional drinking hole or a trendy wine bar, there's plenty around WA3 to suit your taste. Hic.
Useful Resources
The Good Pub Guide
Search and comment on the best pubs across the UK with the Good Pub Guide.
CAMRA
Campaigning for real ale, pubs & drinkers' rights since 1971
Drinkaware
Independent alcohol advice, information and tools to help people make better choices about their drinking.
From the Postcode Area blog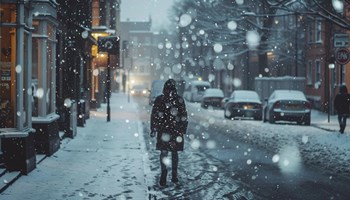 Discrimination by Postcode
You really couldn't make it up, could you? Some of the country's most vulnerable people are missing out on their weekly £25 Cold Weather Payment, just because the system that's in operation is discriminating against them because payments are based on postcode, rather than geographic location.
About Us
Postcode Area helps people in all areas of the UK to locate and find postcode data and information for cities and towns in England, Scotland, Northern Ireland and Wales.
Share and Share Alike
Find this information useful? Don't keep it a secret - spread the word.
&copy Postcode Area / CliqTo Ltd. Registered company number 7575287.
1 Brassey Road, Old Potts Way, Shrewsbury, SY3 7FA.