swindon Postcodes
Spending a fortune on conveyancing costs?
Compare instant, low-cost online quotes from trusted conveyancing solicitors.
Backed by experts, our no-obligation service searches through the best conveyancing quotes on the market to save you time and money.
Instant quotes
No obligation
Backed by experts
Stress free
Fully compliant
GET QUOTES NOW
Contains Ordnance Survey and Royal Mail data © Crown copyright and database right.
Swindon Outward Postcode (SN)
Click on an outward postal code below for more information about the area.
Each 'outward' postcode give you a comprehensive list of all postcodes within the outward code area (SN) and estimated address.
Click on an 'outward' code for more information. For example, the outward postcode page 'EC2M' will give you an alphabetical list covering all postcodes located in the region, from 'EC2M 1BB' through to 'EC2M 7YA'.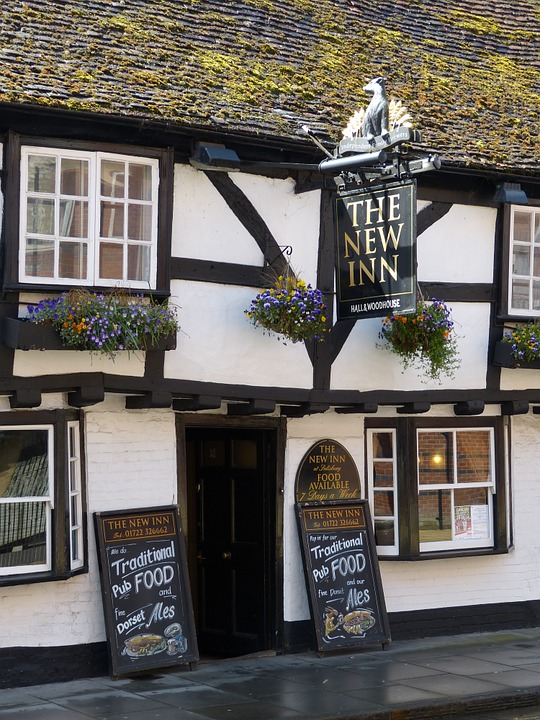 Home to Britain's most famous ancient monuments Wiltshire is a county that is defined by its place in English history. Unlike other counties however, it is the history of thousands of years ago that makes Wiltshire most famous. For amongst Wiltshire's wide-open plains and green hills are hundreds upon hundreds of burial mounds, chalk figures and stone circles (as well as more and more dubious crop circles.)
A good place to start is with the hugely impressive Iron Age Hillfort of Old Sarum, on the site of the original Salisbury City. This fort was used by everyone from the Romans to the Saxons to the Normans and then grew out to become one of the busiest and most successful settlements in the medieval era.
To this day Salisbury is still impressive, its fantastic cathedral boasting the tallest spire in England. In addition the city seems to be positively bursting with history, having not one but four original copies of the magna carta and the world's oldest working clock, as well as countless elegant historic buildings. People also use it as a base to go off and explore the other top box office destination in Wiltshire, Stonehenge. Stonehenge is one of the most famous historic sites in the world, a complex of earthworks surrounding a circle of large standing stones, built around 2500 BC and the center of a wide ranging complex of Bronze and Neolithic Age monuments as well as numerous burial mounds.
One of Britain's largest Stone Age burial mounds, for example, can be found nearby at Longbarrow in Kennet. Similarly at Avebury, 20 miles north of Stonehenge is the Avebury Ring, the oldest stone ring in existence anywhere in the world (older than Stonehenge) and one of the greatest achievements of prehistoric Europe.
Other sites worth seeing include the eight white horses carved into hillsides in the surrounding countryside and part of the White Horse Trail. There are beautiful walks all over the county that pass by the historic sites and they are amongst the best in Britain. With much of the county being designated an Area of Outstanding Natural Beauty and with mystical monuments and symbols everywhere you turn, Wiltshire truly is an intriguing and picturesque county.
The Swindon postcode region (SN) contains 18 unique 'outward' codes. Swindon is the main postal town/district for this region, with all postcodes starting with the following outward codes.
This page contains a list of postcodes for Swindon area. Select a postcode to see the map location, demographics, house prices, local information, tourist guides and statistics:
---
Local demographics, guides and information
There's plenty of local information, guides and useful data to browse and explore, whether you're a Swindon resident or a visitor to the area.
Scroll down to discover all you need to know about the Swindon postcode area.
The SN postcode includes the following local authorities:
Cotswold
South Gloucestershire
Swindon
Vale of White Horse
West Berkshire
Wiltshire
From the Postcode Area blog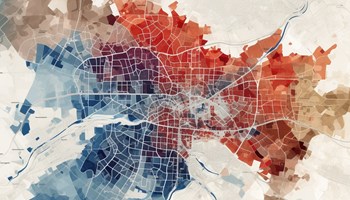 Deciphering Crime Rates - a Deep Dive Into UK Postcode Analysis
Ever wondered about the crime rate in your UK postcode? You're not alone. We've dug deep into the data, uncovering trends and patterns that'll make your head spin.
About Us
Postcode Area helps people in all areas of the UK to locate and find postcode data and information for cities and towns in England, Scotland, Northern Ireland and Wales.
Share and Share Alike
Find this information useful? Don't keep it a secret - spread the word.
© Postcode Area / CliqTo Ltd and Chris Haycock. Registered company number 7575287.
1 Brassey Road, Old Potts Way, Shrewsbury, SY3 7FA.