oxford Postcodes
Spending a fortune on conveyancing costs?
Compare instant, low-cost online quotes from trusted conveyancing solicitors.
Backed by experts, our no-obligation service searches through the best conveyancing quotes on the market to save you time and money.
Instant quotes
No obligation
Backed by experts
Stress free
Fully compliant
GET QUOTES NOW
Contains Ordnance Survey and Royal Mail data © Crown copyright and database right.
Oxford Outward Postcode (OX)
Click on an outward postal code below for more information about the area.
Each 'outward' postcode give you a comprehensive list of all postcodes within the outward code area (OX) and estimated address.
Click on an 'outward' code for more information. For example, the outward postcode page 'EC2M' will give you an alphabetical list covering all postcodes located in the region, from 'EC2M 1BB' through to 'EC2M 7YA'.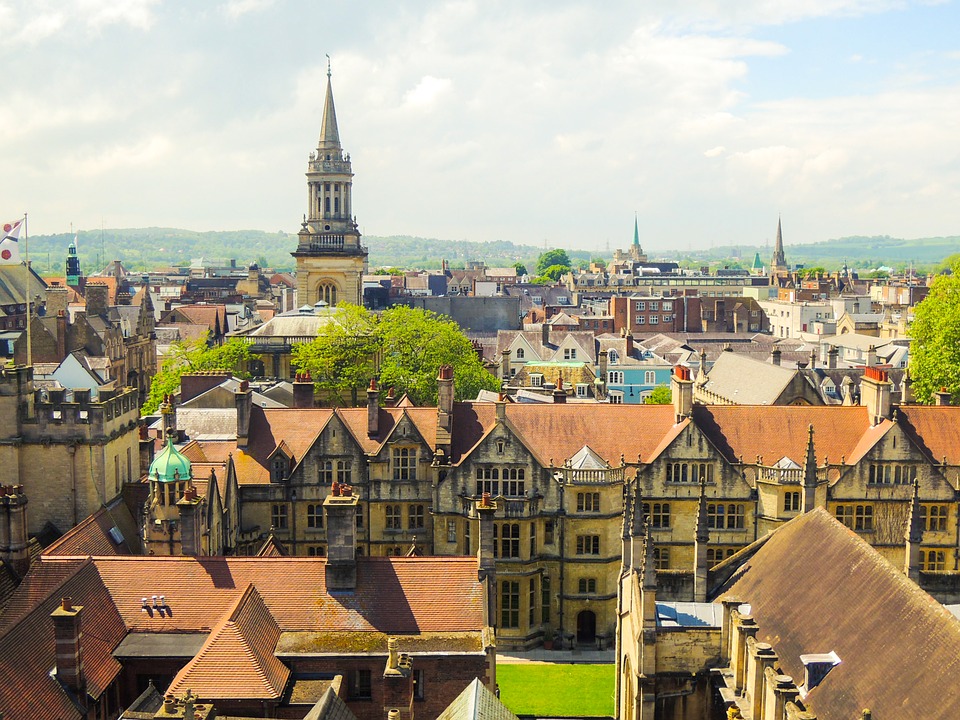 Naturally Oxfordshire is dominated by its world famous university town, an ancient city of grand old buildings, towers wrapped in ivy and gowned academics whizzing by on their bikes. But Oxfordshire at large is a quite beautiful county, made up of gentle green hills and old thatched roofs, country gardens and winding lanes. So rural is the landscape that more than 70% has been declared an area of outstanding natural beauty.
And flowing straight through the heart of Oxfordshire are the Rivers Thames (Isis if you're a local) and Cherwell, and there are some beautiful walks along the rivers and the resulting water meadows, river valleys and fertile lush landscape.
Perhaps all that fertile beauty is why Oxford has a history that goes way back to the Saxons and beyond and its university is the second oldest in Europe. Indeed history is everywhere, not just in the dreaming spires of the university, but also in the magnificent Blemnheim Palace, birthplace of Winston Churchill, or in Broughton Castle or any of the hundreds of old churches, towers, estates and stately homes scattered around.
Highlights include the Oxfordshire County Museum, Stoner, (containing a priest hole from the civil war), Greys Court, Sulgrave Manor, Kingston Bagpuize House and Mapledurham House.
Lastly, of course there is Oxford itself with Britain's oldest public museum, the Ashmolean Museum, the Bodeleian Library and hundreds of examples of beautiful old architecture, from Christchurch Cathedral to the world famous Oxford Botanic Garden, and from Carfax Tower to St. Mary the Virgin Church.
Spend a few hours just strolling around this beautiful city and soak in the centuries of learning and it quickly becomes clear why this little place is so famous. A true slice of England and English history.
The Oxford postcode region (OX) contains 28 unique 'outward' codes. Oxford is the main postal town/district for this region, with all postcodes starting with the following outward codes.
This page contains a list of postcodes for Oxford area. Select a postcode to see the map location, demographics, house prices, local information, tourist guides and statistics:
---
Local demographics, guides and information
There's plenty of local information, guides and useful data to browse and explore, whether you're a Oxford resident or a visitor to the area.
Scroll down to discover all you need to know about the Oxford postcode area.
The OX postcode includes the following local authorities:
Aylesbury Vale
Cherwell
Cotswold
Oxford
South Northamptonshire
South Oxfordshire
Stratford-on-Avon
Vale of White Horse
West Berkshire
West Oxfordshire
Wycombe
From the Postcode Area blog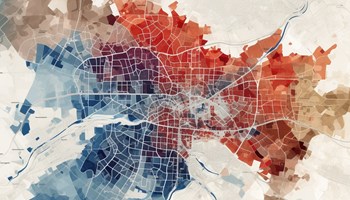 Deciphering Crime Rates - a Deep Dive Into UK Postcode Analysis
Ever wondered about the crime rate in your UK postcode? You're not alone. We've dug deep into the data, uncovering trends and patterns that'll make your head spin.
About Us
Postcode Area helps people in all areas of the UK to locate and find postcode data and information for cities and towns in England, Scotland, Northern Ireland and Wales.
Share and Share Alike
Find this information useful? Don't keep it a secret - spread the word.
© Postcode Area / CliqTo Ltd and Chris Haycock. Registered company number 7575287.
1 Brassey Road, Old Potts Way, Shrewsbury, SY3 7FA.