nottingham Postcodes
Spending a fortune on conveyancing costs?
Compare instant, low-cost online quotes from trusted conveyancing solicitors.
Backed by experts, our no-obligation service searches through the best conveyancing quotes on the market to save you time and money.
Instant quotes
No obligation
Backed by experts
Stress free
Fully compliant
GET QUOTES NOW
Contains Ordnance Survey and Royal Mail data © Crown copyright and database right.
Nottingham Outward Postcode (NG)
Click on an outward postal code below for more information about the area.
Each 'outward' postcode give you a comprehensive list of all postcodes within the outward code area (NG) and estimated address.
Click on an 'outward' code for more information. For example, the outward postcode page 'EC2M' will give you an alphabetical list covering all postcodes located in the region, from 'EC2M 1BB' through to 'EC2M 7YA'.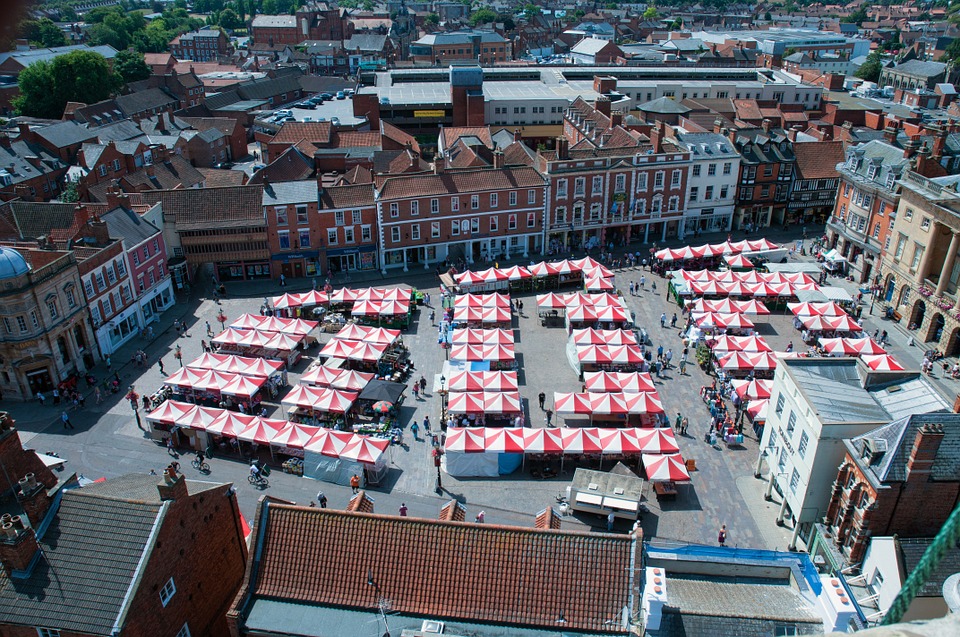 Nottinghamshire is a county that's good at spinning a yarn. So many myths and legends seem to spring from its ancient countryside you'd be forgiven for thinking it was a county populated solely by poets and scriptwriters.
It is, nevertheless, a county packed with tranquil and picturesque countryside, from lush arable land to old meadows, to ancient forests and from old castles to classic country pubs.
Birthplace of writers such as Lord Byron and D H Lawrence this is the most English of counties, sat in the heart of the land and at the heart of English history too.
To glimpse some of that history one of the first places to go should be Newark, to visit both St. Mary Magdalene Church and the ruins of Newark medieval castle. Retford too, in the north of Nottinghamshire is packed with old Georgian buildings and for a more literary twist, it is worth checking out Newstead Abbey, home to Lord Byron and Eastwood, the town that inspired DH Lawrence.
Best of all is Nottingham itself - from the Georgian Buildings dotted around Oxford Street to the elaborately gothic St. Barnabas Cathedral or the medieval Nottingham Castle, this is a wonderful city. Other exhibits worth checking out include Nottingham Castle Museum and Art Gallery, the Galleries of Justice and the Brewhouse Yard Museum.
Of course no description of Nottinghamshire and its countryside would be complete without mentioning the most famous part of all; Sherwood Forest. The forest, along with the Vale of Belvoir, lives up to its billing and is truly a beautiful spot. Once there, highlights include the Major Oak, home to Robin Hood and St. Mary's Church in Edwinstowe, where he is said to have married Maid Marion. Sherwood Forest Country Park itself is worth walking around and contains hundreds of trails for walkers and cyclists.
From vibrant city life to fantastic scenery and living legends, Nottinghamshire has it all.
The Nottingham postcode region (NG) contains 29 unique 'outward' codes. Nottingham is the main postal town/district for this region, with all postcodes starting with the following outward codes.
This page contains a list of postcodes for Nottingham area. Select a postcode to see the map location, demographics, house prices, local information, tourist guides and statistics:
---
Local demographics, guides and information
There's plenty of local information, guides and useful data to browse and explore, whether you're a Nottingham resident or a visitor to the area.
Scroll down to discover all you need to know about the Nottingham postcode area.
Local AuthoritiesNottingham
The NG postcode includes the following local authorities:
Amber Valley
Ashfield
Bassetlaw
Bolsover
Broxtowe
Erewash
Gedling
Mansfield
Melton
Newark and Sherwood
North Kesteven
North West Leicestershire
Nottingham
Rushcliffe
South Kesteven
West Lindsey
Local News
Nottinghamshire
From the Postcode Area blog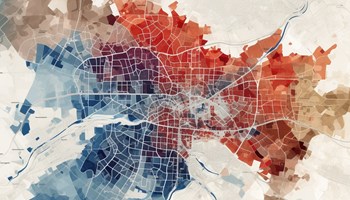 Deciphering Crime Rates - a Deep Dive Into UK Postcode Analysis
Ever wondered about the crime rate in your UK postcode? You're not alone. We've dug deep into the data, uncovering trends and patterns that'll make your head spin.
About Us
Postcode Area helps people in all areas of the UK to locate and find postcode data and information for cities and towns in England, Scotland, Northern Ireland and Wales.
Share and Share Alike
Find this information useful? Don't keep it a secret - spread the word.
© Postcode Area / CliqTo Ltd and Chris Haycock. Registered company number 7575287.
1 Brassey Road, Old Potts Way, Shrewsbury, SY3 7FA.