norwich Postcodes
Spending a fortune on conveyancing costs?
Compare instant, low-cost online quotes from trusted conveyancing solicitors.
Backed by experts, our no-obligation service searches through the best conveyancing quotes on the market to save you time and money.
Instant quotes
No obligation
Backed by experts
Stress free
Fully compliant
GET QUOTES NOW
Contains Ordnance Survey and Royal Mail data © Crown copyright and database right.
Norwich Outward Postcode (NR)
Click on an outward postal code below for more information about the area.
Each 'outward' postcode give you a comprehensive list of all postcodes within the outward code area (NR) and estimated address.
Click on an 'outward' code for more information. For example, the outward postcode page 'EC2M' will give you an alphabetical list covering all postcodes located in the region, from 'EC2M 1BB' through to 'EC2M 7YA'.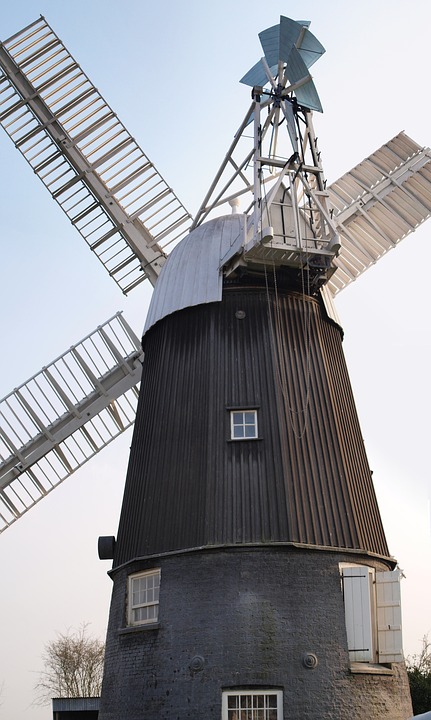 Norfolk is a piece of land that is all about water. Casting a net over a wide coastal corner of eastern England, Norfolk is a county of rivers, streams, lakes and waterways as well as, of course, the famous Norfolk Broads. Holidaymakers come in their thousands and yet it still remains one of the most peaceful and tranquil regions of the UK. Perhaps this is because the holidaymakers that come to Norfolk do so for quiet pursuits such as boating holidays or canoeing, bird watching or hiking, none of which are very noisy activities.
Norfolk has been inhabited for thousands of years, from the Icenie tribe in the first century BC to the Roman invasion of 47AD to Boudica's rebellion in 60AD and back to the Romans. The Romans, always useful invaders, laid down roads and ports throughout the county as well as forts and to this day there are some fantastic ancient sites worth visiting. Norfolk also went on to become the independent kingdom of East Anglia. It is packed full of historic buildings and some of the best can be found in the monuments and crooked streets of the historic city of Norwich.
However, with respect to the historic sites and cities, and even the fantastic seaside resorts, as well as some of the finest British beaches, (at Holkham Bay, Cromer, Waxham and Great Yarmouth), most people come to Norfolk for the stunning Broads and the areas of outstanding natural beauty, with Norfolk often seeming like one big nature reserve. From marshes and peatland to incredible wildlife and flora and fauna, Norfolk is stunning. The Norfolk Broads, though actually man-made, are the UK's most important and diverse wetlands habitat welcoming enormous migratory and native bird populations (as well as researchers and bird watchers) from all over the world. In 1989 the area was given National Park status.
The Norwich postcode region (NR) contains 34 unique 'outward' codes. Norwich is the main postal town/district for this region, with all postcodes starting with the following outward codes.
This page contains a list of postcodes for Norwich area. Select a postcode to see the map location, demographics, house prices, local information, tourist guides and statistics:
---
Local demographics, guides and information
There's plenty of local information, guides and useful data to browse and explore, whether you're a Norwich resident or a visitor to the area.
Scroll down to discover all you need to know about the Norwich postcode area.
The NR postcode includes the following local authorities:
Breckland
Broadland
Great Yarmouth
King's Lynn and West Norfolk
North Norfolk
Norwich
South Norfolk
Suffolk Coastal
Waveney
From the Postcode Area blog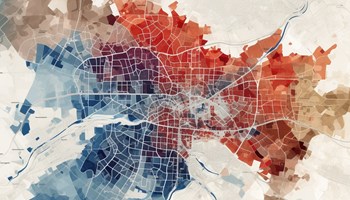 Deciphering Crime Rates - a Deep Dive Into UK Postcode Analysis
Ever wondered about the crime rate in your UK postcode? You're not alone. We've dug deep into the data, uncovering trends and patterns that'll make your head spin.
About Us
Postcode Area helps people in all areas of the UK to locate and find postcode data and information for cities and towns in England, Scotland, Northern Ireland and Wales.
Share and Share Alike
Find this information useful? Don't keep it a secret - spread the word.
© Postcode Area / CliqTo Ltd and Chris Haycock. Registered company number 7575287.
1 Brassey Road, Old Potts Way, Shrewsbury, SY3 7FA.