carlisle Postcodes
Spending a fortune on conveyancing costs?
Compare instant, low-cost online quotes from trusted conveyancing solicitors.
Backed by experts, our no-obligation service searches through the best conveyancing quotes on the market to save you time and money.
Instant quotes
No obligation
Backed by experts
Stress free
Fully compliant
GET QUOTES NOW
Contains Ordnance Survey and Royal Mail data © Crown copyright and database right.
Carlisle Outward Postcode (CA)
Click on an outward postal code below for more information about the area.
Each 'outward' postcode give you a comprehensive list of all postcodes within the outward code area (CA) and estimated address.
Click on an 'outward' code for more information. For example, the outward postcode page 'EC2M' will give you an alphabetical list covering all postcodes located in the region, from 'EC2M 1BB' through to 'EC2M 7YA'.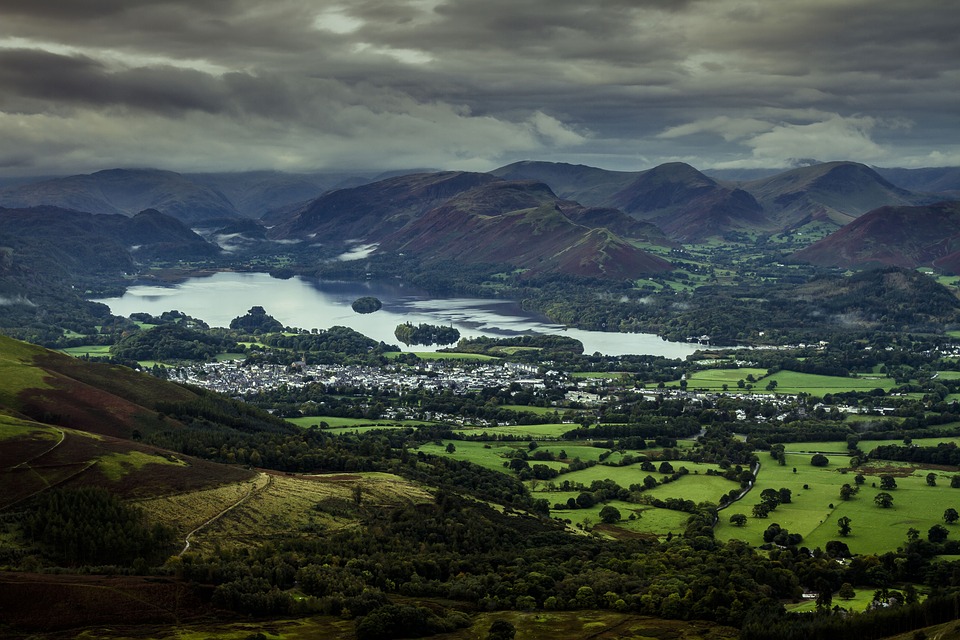 Formed from the old districts of Westmorland and Cumberland in 1974, Cumbria makes a good claim to be the spiritual home of Britain's hikers and hill-walkers, blessed as it is with many of the country's most famous and inspiring walks and some of the highest peaks, including every English peak over 3000ft and Scafell Pike, the highest point of England.
Stretching from the impressive Eden Valley in the east to the valleys, peaks and well, lakes, of the Lake District and onto the jagged and awesome coastline of the west, Cumbria is truly one of the most beautiful counties in all of the UK with the Lake District National Park considered to be Britain's most magnificent Area of Outstanding Natural Beauty and having provided the inspiration for some of the greatest poetry ever written.
A surprisingly small county considering its wide range of mountains, hills and great lakes, Cumbria is bordered by Dumfries and Galloway in Scotland and by the English counties of Lancashire, North Yorkshire, County Durham and Northumberland. In the west there is the Irish Sea up to Morecambe Bay and the Penines mark the eastern boundary. Despite the plethora of scenic wonders Cumbria is also blessed with some fine historic sites too.
Perhaps this is because its history has been characterized by migration, settlement and territorial dispute, mostly between the Scottish and the English. The area has been populated for thousands of years and by the end of the Roman Era it was inhabited by Welsh 'Romano-Britons.' By the 8th century it was part of the Anglo Saxon Kingdom and by 1092 it was a part of England. Historic sites worth visiting include Hadrian's Wall, Furness Abbey and Carlisle Castle, as well as numerous Celtic, Roman and prehistoric remains and stone circles.
Nevertheless, most visitors to Cumbria will head to the Lake District National Park to walk, cycle, sail or generally splash about in one of the 12 great lakes, the highest mountains or around 3,500 kilometers of rights of way. Absolutely not to be missed.
The Carlisle postcode region (CA) contains 28 unique 'outward' codes. Carlisle is the main postal town/district for this region, with all postcodes starting with the following outward codes.
This page contains a list of postcodes for Carlisle area. Select a postcode to see the map location, demographics, house prices, local information, tourist guides and statistics:
---
Local demographics, guides and information
There's plenty of local information, guides and useful data to browse and explore, whether you're a Carlisle resident or a visitor to the area.
Scroll down to discover all you need to know about the Carlisle postcode area.
Local AuthoritiesCarlisle
The CA postcode includes the following local authorities:
Allerdale
Carlisle
Copeland
Dumfries & Galloway
Eden
Northumberland
From the Postcode Area blog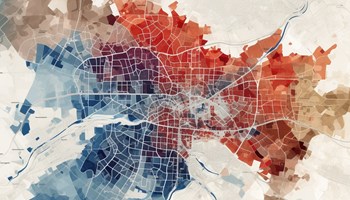 Deciphering Crime Rates - a Deep Dive Into UK Postcode Analysis
Ever wondered about the crime rate in your UK postcode? You're not alone. We've dug deep into the data, uncovering trends and patterns that'll make your head spin.
About Us
Postcode Area helps people in all areas of the UK to locate and find postcode data and information for cities and towns in England, Scotland, Northern Ireland and Wales.
Share and Share Alike
Find this information useful? Don't keep it a secret - spread the word.
© Postcode Area / CliqTo Ltd and Chris Haycock. Registered company number 7575287.
1 Brassey Road, Old Potts Way, Shrewsbury, SY3 7FA.