blackpool Postcodes
Spending a fortune on conveyancing costs?
Compare instant, low-cost online quotes from trusted conveyancing solicitors.
Backed by experts, our no-obligation service searches through the best conveyancing quotes on the market to save you time and money.
Instant quotes
No obligation
Backed by experts
Stress free
Fully compliant
GET QUOTES NOW
Contains Ordnance Survey and Royal Mail data © Crown copyright and database right.
Blackpool Outward Postcode (FY)
Click on an outward postal code below for more information about the area.
Each 'outward' postcode give you a comprehensive list of all postcodes within the outward code area (FY) and estimated address.
Click on an 'outward' code for more information. For example, the outward postcode page 'EC2M' will give you an alphabetical list covering all postcodes located in the region, from 'EC2M 1BB' through to 'EC2M 7YA'.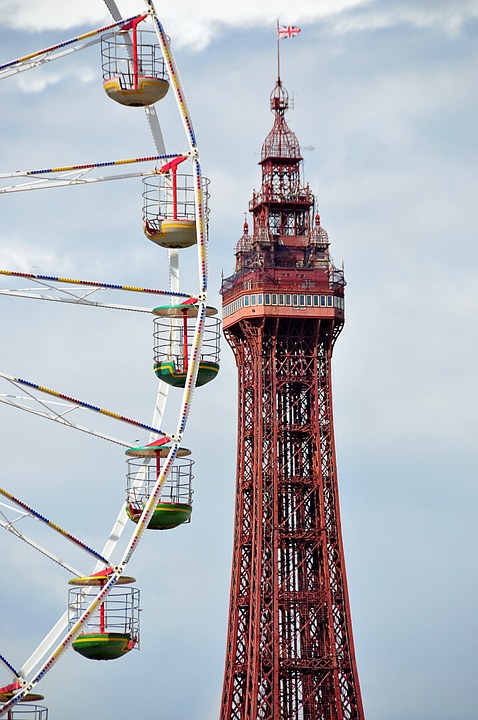 Lancashire is a county that seems to offer something for every mood. From the exciting metropolis of Manchester on its border, where you can wine, dine, dance or watch every kind of sport, to the cheeky seaside nonsense of Blackpool, every kind of night out is covered.
Similarly there is gorgeous scenery in every corner of the county, from windswept coastline to high rugged hills, moving from the Ribble Valley to the Lake District on its border.
Lastly, history is everywhere in Lancashire, having been founded in the 12th century and recognized in the Doomsday Book. From Lancaster Castle and St Mary's Priory to Gawthorpe Hall there are historic sites all over.
Most famously Lancashire became a major industrial and commercial region during the industrial revolution with hundreds of colleries and mill towns and 85% of all cotton manufactured across the world being processed in Lancashire.
Just because the bigger and more famous parts of Lancashire were removed, doesn't mean it isn't worth a visit. The scenery of this small county is quite spectacular, with sandy coastline to the west (and some of the most popular seaside resorts in the UK) and rugged open moorland and fells to the east.
Highlights include the Ribble and Lune Valleys and the Forest of Bowland as well as numerous nature reserves and country parks with endless walking trails.
The coastline is broken up by estuaries and Morecambe bay separates Furness from the remainder of the county. Morecambe Bay itself is well worth a visit, not just for the resort, but also because it is a haven for marine life and birdlife.
For a different type of coastline however, head to Blackpool for the Illuminations and an altogether less tranquil experience. From the Pleasure beach to the famous tower to the Winter Gardens, Blackpool has been one of the UK's most popular spots for over a hundred years. Whatever you fancy, you'll find it in Lancashire.
The Blackpool postcode region (FY) contains 8 unique 'outward' codes. Blackpool is the main postal town/district for this region, with all postcodes starting with the following outward codes.
This page contains a list of postcodes for Blackpool area. Select a postcode to see the map location, demographics, house prices, local information, tourist guides and statistics:
---
Local demographics, guides and information
There's plenty of local information, guides and useful data to browse and explore, whether you're a Blackpool resident or a visitor to the area.
Scroll down to discover all you need to know about the Blackpool postcode area.
Local AuthoritiesBlackpool
The FY postcode includes the following local authorities:
From the Postcode Area blog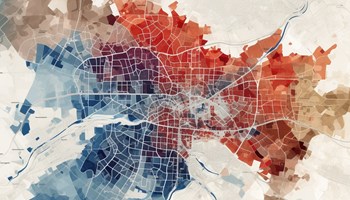 Deciphering Crime Rates - a Deep Dive Into UK Postcode Analysis
Ever wondered about the crime rate in your UK postcode? You're not alone. We've dug deep into the data, uncovering trends and patterns that'll make your head spin.
About Us
Postcode Area helps people in all areas of the UK to locate and find postcode data and information for cities and towns in England, Scotland, Northern Ireland and Wales.
Share and Share Alike
Find this information useful? Don't keep it a secret - spread the word.
© Postcode Area / CliqTo Ltd and Chris Haycock. Registered company number 7575287.
1 Brassey Road, Old Potts Way, Shrewsbury, SY3 7FA.