Churches & Places of WorshipAB38
Where are the nearest churches to AB38? Not far!
Whatever religion you practice, here are the churches and places of worship closest to the AB38 postcode.
Even if you're not religious, go and enjoy the amazing architecture that your local church has to offer. You'll be amazed.
Useful Resources
RAMBLES IN GWENT: Exploring the village of Grosmont with Fred Hando
Friday, September 7, 2018
SERENE in its arena of hills, Grosmont brooks no rival among other villages. A short street of houses, each of its own separate elevation, a glorious church, a hill-top castle overlooking an incredible river valley, a couple of inns, two shops, and a pseudo-mediaeval town hall in the street - that is Grosmont. What then makes it unique?
South Wales Argus
From the Postcode Area blog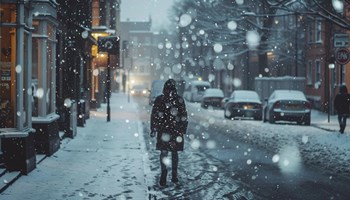 Discrimination by Postcode
You really couldn't make it up, could you? Some of the country's most vulnerable people are missing out on their weekly £25 Cold Weather Payment, just because the system that's in operation is discriminating against them because payments are based on postcode, rather than geographic location.
About Us
Postcode Area helps people in all areas of the UK to locate and find postcode data and information for cities and towns in England, Scotland, Northern Ireland and Wales.
Share and Share Alike
Find this information useful? Don't keep it a secret - spread the word.
&copy Postcode Area / CliqTo Ltd. Registered company number 7575287.
1 Brassey Road, Old Potts Way, Shrewsbury, SY3 7FA.